Mushrooms 101 – Nature NL's January public talk
January 17 @ 7:30 pm

-

9:00 pm
Kick off 2019 by joining us for our first free public Nature NL talk of the year. MUN's Arts and Administration Building, Room A 1043.
Thursday January 17th 2019 – Faye Murrin from Memorial University of Newfoundland will give an overview of the whats, whys, and hows of mushrooms.
Dr. Faye Murrin is a mycologist, fungal biologist, ecosystem ecologist – and perhaps most importantly, an engaging, witty, and enthusiastic speaker.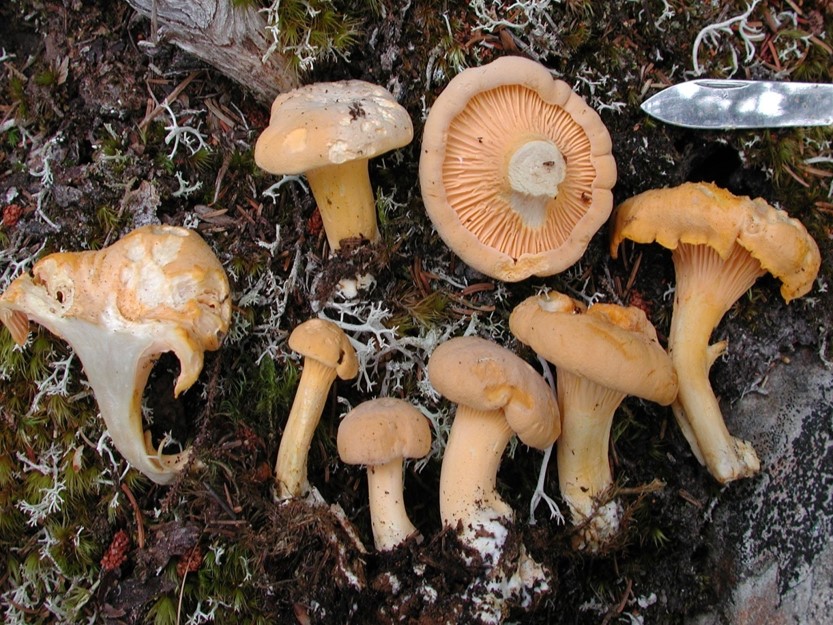 Mushrooms 101: My favorite things
Mushrooms and other fungi have moved from plant's poor cousins to the toast of the ecological and sustainable foodie world, much to my delight. In this talk, I will revisit some of my favorite Mushroom 101 topics and discuss the exciting events that caused this change in attitude. I hope you can join me!
Faye fell in love with fungi as an undergraduate during a university field trip. She completed three degrees focusing on these extraordinary organisms including a BSc (Hons) at Memorial, an MSc at Acadia and a PhD at Queen's universities. She joined the faculty at Memorial in 1988, had a wonderful time and retired in 2017, her love of fungi undiminished.
This event is free for all – it is supported by your Nature NL memberships and donations. See the link if you would like to purchase a membership too!
Free after hours parking is often available in Lot 15B (by the Music Building). We encourage you to go green – carpool with a friend or take the Metrobus!