Nature NL lecture: January 2018
January 18, 2018 @ 8:00 pm

-

9:30 pm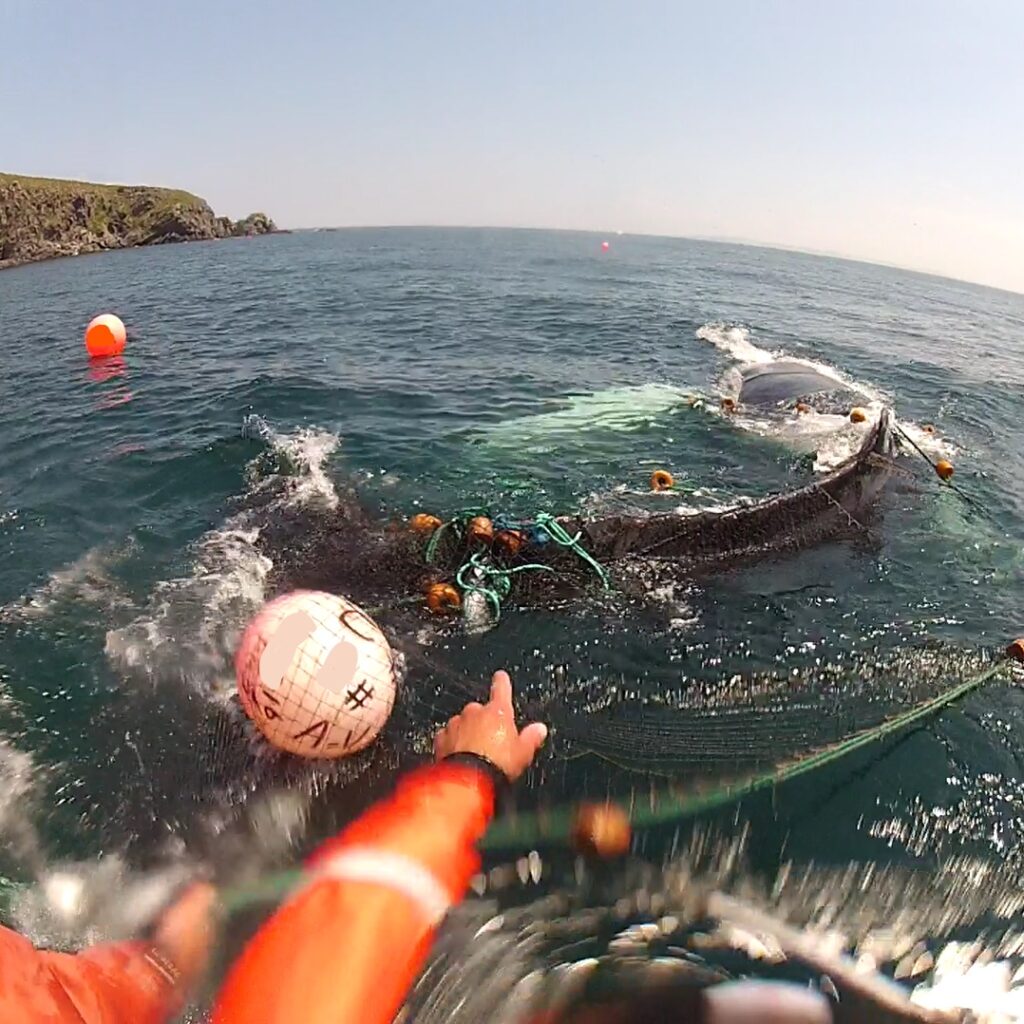 Nature NL will present an award for wildlife conservation in NL: the winners will give a talk about their whale work. All are welcome.
For their long-term dedication to the protection of the wildlife of Newfoundland and Labrador, and for their education outreach regarding natural history and appreciation, Julie Huntington and Wayne Ledwell of the Whale Release and Strandings Group (Tangly Whales) have been selected as winners of the 2018 Tuck – Walters Award.
The techniques for safely releasing large whales from being tangled in fishing gear began here 40 years ago because there was a need from both the fishing communities and the whales. That technique has been copied world wide and continues here in NL.  But changes are afoot in how we deal with entangled whales both here and world wide. Come and hear about this fascinating and now award-winning work!
---
Thursday, January 18, 2018, 8pm – 9:30pm, MUN Science Building, Please note start time is slightly later than usual, Room 2025 (in the Geography Department)
Free parking is usually available in Lot 15B (southeast of the Music Building; access off Elizabeth Avenue) – or go green and carpool, or take the Metrobus!
---