Nature NL talk: Environmental Law 101 with Aaron Felt
April 19, 2018 @ 7:30 pm

-

9:00 pm
Event Navigation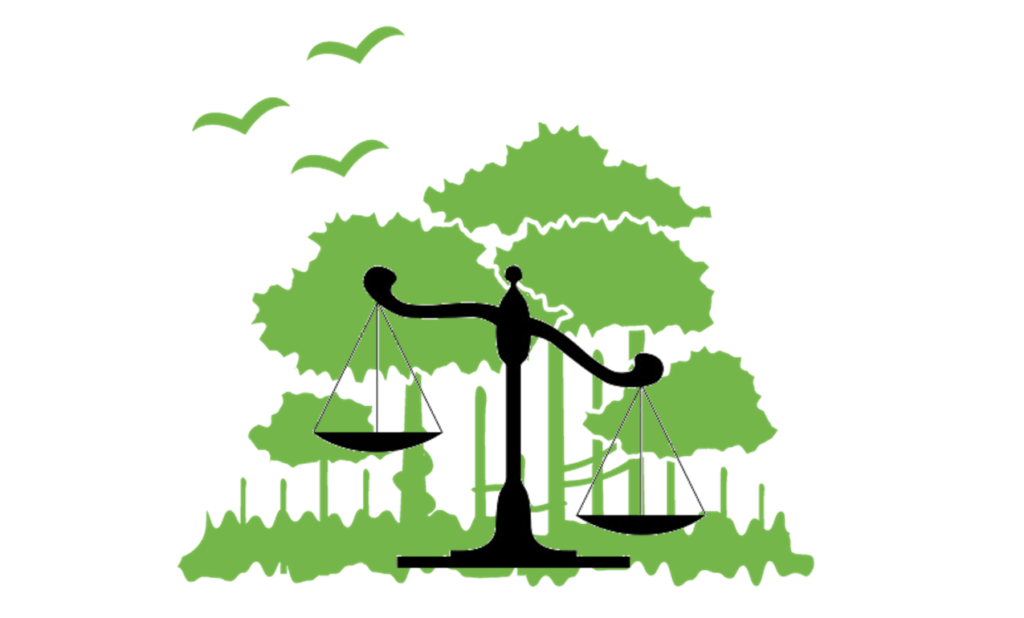 Lawyer Aaron Felt will take us through the basics of environmental law in NL:
Social justice and environmental activism has an important role to play in every healthy democracy. But any action that is taken to resist corporate or state malfeasance carries the risk of legal consequences.  Whether we are talking about water protectors protesting pipelines and mega projects, union members picketing, journalists covering civil disobedience, or environmental NGOs and charities attempting to walk a fine line between engagement with institutions and activism against them, everyone involved in social justice movements needs to be aware of the legal landscape in which they operate. After all, governments and corporations have legions of professional lawyers advising them about the legal tools at their disposal to address public challenges to their decisions.  This workshop is a small concrete step towards addressing that disparity in institutional resources between members of the public and the institutions they may wish to challenge. With the goal of citizen empowerment as its focus, this workshop will cover a wide range of topics.
Aaron Felt BA LLB LLM is an independent lawyer based in St. John's, NL. He is the principle and founder of Aaron Felt Law, a small litigation firm with a focus on criminal and environmental matters. Aaron has a Masters in Law from Dalhousie University, with a focus on international environmental law and the law of armed conflict. He advises and represents a diverse array of environmental groups and individuals engaged in social justice activism in NL.  He has appeared at all levels of Court in NL, and has been involved in setting a number of Appellate level precedents.  Aaron is a strong supporter of restorative justice measures and aboriginal legal scholarship in general. Aaron firmly believes that the public at large should be empowered to use legal tools to safeguard the historical and ecological value of their communities.

Thursday April 19th 2018, 7:30pm-9pm, MUN Science Building, St. John's, NL. *Room SN 2025 in the Geography Department*.
Free parking is available in Lot 15B (by the Music Building) – or go green and carpool with a friend or take the Metrobus!