Need a last Minute, Meaningful Gift?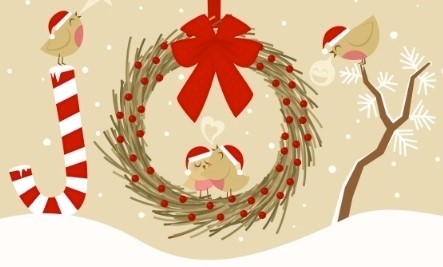 Nature NL Gift Membership
For $25, you can give the gift of a 2016 membership to help promote and protect nature in Newfoundland & Labrador.
Members receive electronic access to "The Osprey", our natural history journal, and invitations to our monthly events.
Click here to purchase!
You can also download a Gift Card here (tip: when printing, you may need to select double-sided/duplexed and "short edge binding" to get a sheet that can be folded over to form your card).