Places to see birds and other wildlife
There are just a few ideas some of our members enjoy, and where some of our local Nature NL events take place. As with our tourism links, we do not endorse or maintain these areas – use at your own risk. Stay safe, wear appropriate clothing and footwear, and contact the managing authority with any questions about these spots!
We also recommend using ebird to find local hotspots!
Birding
Botany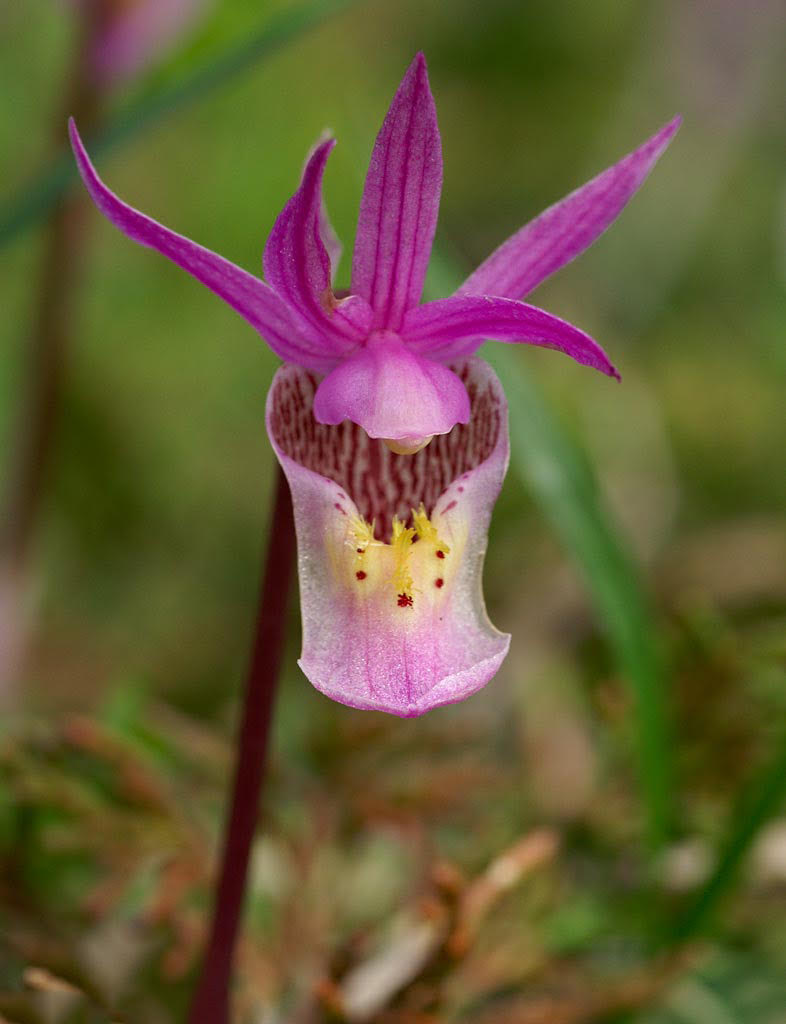 Parks and Protected Areas:
(just a few resources, not in any particular order)

Local Issues & Organizations

Local issues
Other Nature & Conservation Groups
Other Nature Resources

Tours, Hiking, Kayaking, Ecotourism, Photography

We put these resources here in the hope that they are positive for education/awareness. We do not endorse nor accept responsibility for their operations, and accept no payment for linking. Anyone may request a link or report a problem, and we may at our discretion remove any link or decline to link.