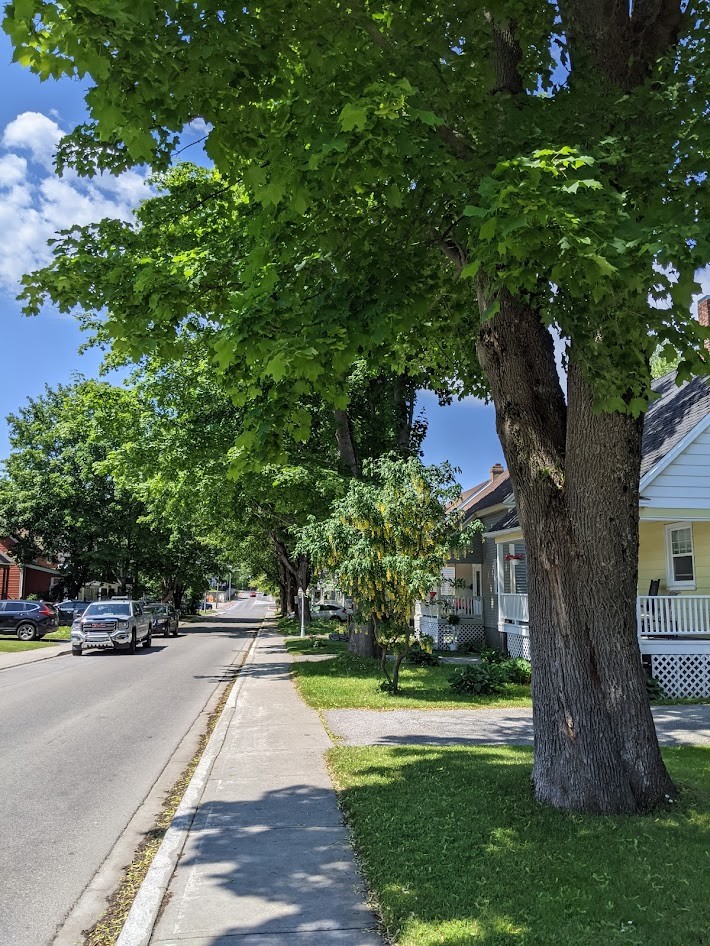 *On February 17th 2022, we had our annual Graduate Student Talks. This piece is written by Erin Pearson, M.Sc. Student in Geography at Memorial University. If you're interested in learning more, check out The Northern Edge Lab.
My research focuses on understanding the relationship between urban forests and the urban landscape. Urban forests provide cities and the citizens living within them with a variety of ecosystem services and benefits, and help to mitigate the ongoing effects of climate change. Yet, in the face of ongoing climate change, we need to ensure they remain healthy and functional so urban forests can adapt to new and changing climate conditions.
The island of Newfoundland provides a unique "natural laboratory" for studying the effects of ongoing climate change on the ecological integrity – a measure of wellbeing – of urban forests. A gradient of winter climates exists on the island, reflecting the future winter conditions likely to be found in densely populated areas of Canada. Currently, Canadian winter climates generally reflect that of western Newfoundland with reliably cold temperatures and relatively few high wind days. This is shifting as a result of climate change to a winter climate more reflective of eastern Newfoundland, temperatures are predicted to increase along with wind speeds and severe wind events. Based on this climate gradient, I studied urban forests in four urban centres on the island between 2020 and 2021 (Corner Brook, Gander, Conception Bay South, and St. John's) to better understand how local climates impact urban forests, and how effective urban forests are at mitigating temperature-related climate change impacts.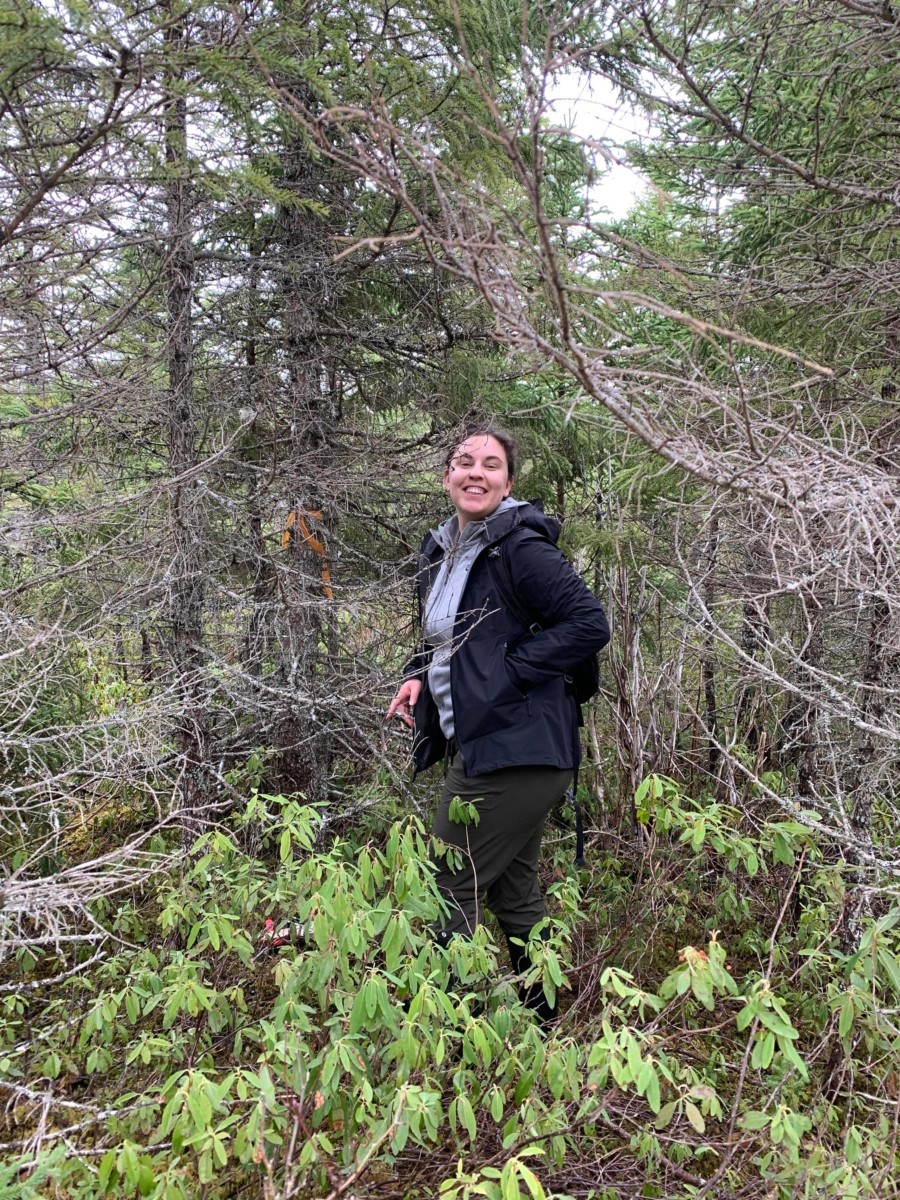 Urban centres in Newfoundland are additionally unique for another reason: cities are small, and temperatures are relatively mild. Yet, I observed that, even here, there is a clear benefit provided by the urban forest in terms of temperature mitigation both during and outside the growing season. Areas under trees were cooler in the summer and warmer in the winter than areas without trees. Similarly, I found that many indicators of ecological integrity are lower in urban areas than in more intact boreal forest stands on the island. I believe that integrating these findings of ecological integrity and climate mitigation into current and future urban forest management practices is necessary to ensure that urban forests, and the benefits they provide, are able to survive into the future.