Need a last Minute, Meaningful Gift?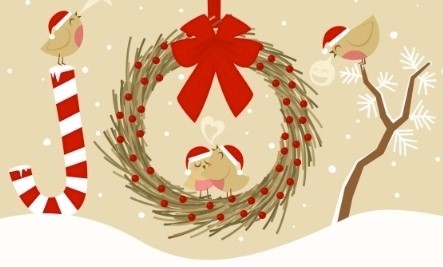 Nature NL Gift Membership
For $25, you can give the gift of a 2016 membership to help promote and protect nature in Newfoundland & Labrador.
Members receive electronic access to "The Osprey", Nature NL's quarterly natural history journal, and invitations to our monthly events.
Click here to download a membership form or purchase online!
Then, you can download a Gift Card here (tip: when printing, you may need to select double-sided/duplexed and "short edge binding" to get a sheet that can be folded over to form your card).
Nature NL sent seven questions to each of the provincial parties for the upcoming 2015 Newfoundland and Labrador election. Find each of the party's answers here. We do not make recommendations or endorsements of any party for political office. These questions are meant for clarification of position on a variety of environmental issues. We ask that you consider their responses when you vote on November 30th.
Nature Newfoundland and Labrador invites applicants for
The Wild Things Scholarship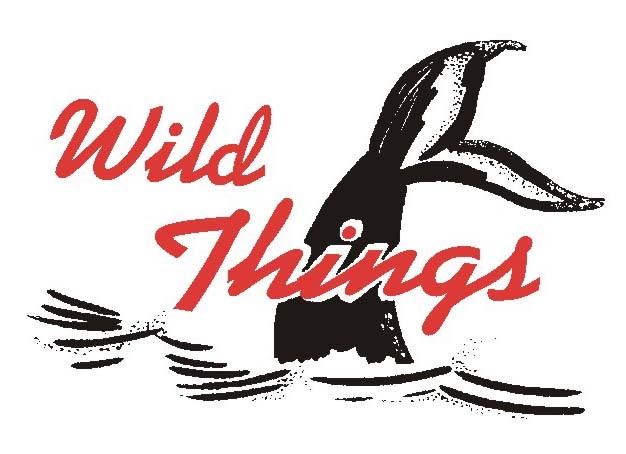 This $1000 scholarship recognizes the enthusiasm and efforts of a student whose volunteer activities have helped to conserve or enhance nature in Newfoundland and Labrador.
Residents of Newfoundland and Labrador: (1) who are (or will be) enrolled in a post-secondary program and (2) who have demonstrated an active commitment to nature and the environment through their volunteer activities are encouraged to apply for this scholarship.
Apply online or via hard copy. Applications must be submitted by February 29, 2016.
NatureNL conducts The Wild Things Scholarship competition; financial support is provided by Wildland Tours (www.wildlands.com) and an anonymous donor.