We've always got lots on the go! If you're already a Nature NL member, check your email for all the latest events and updates (and check your spam folder too!) or see more on our events page here
Support Nature NL with this limited edition membership package!
This package features:
a 2019 Nature NL membership
an enamel pin
a handy reusable tote bag
and an optional t-shirt
Both the t-shirt and the tote bag feature the design 'Ode to Newfoundland', kindly donated for use by artist Alicia Simms.
Want to purchase as a thoughtful gift for someone this holiday season? Order by December 15th for delivery/pickup within the St. John's metro region by December 20th!
Quantities are very limited, so be sure to pre-order yours at https://naturenl.myshopify.com/
The 2018 Wild Things Scholarship competition received 15 applications from around the province; 9 applications were complete.  Rita Anderson coordinated the competition, while Sara Jenkins, Jennifer Sullivan and Tara Stuckless independently evaluated the applications. We are pleased to note that volunteering on behalf of the environment and nature is alive and well, as several applicants had volunteered an amazing amount of time and energy on behalf of our provincial nature.  Impressively, the volunteer activities of two applicants were so striking that the committee decided to make two awards this year.
Are you interested in being part of a dynamic team that has a strong commitment to natural history and conservation? We are looking for interested people to join our Board of Directors. Directors are elected for two year terms and lead Nature NL's activities and vision. All positions are voluntary. The Board of Directors meets in person once a month except in July and smaller groups meet regularly to work on specific projects.
Consider volunteering some of your time and skills to share the work of our organization and promote nature in your community. Contact us at naturenl@naturenl.ca for more details. Elections for the board of directors will take place at the Nature NL Annual General Meeting in March 2019.
Nature Newfoundland and Labrador invites applicants for
The Wild Things Scholarship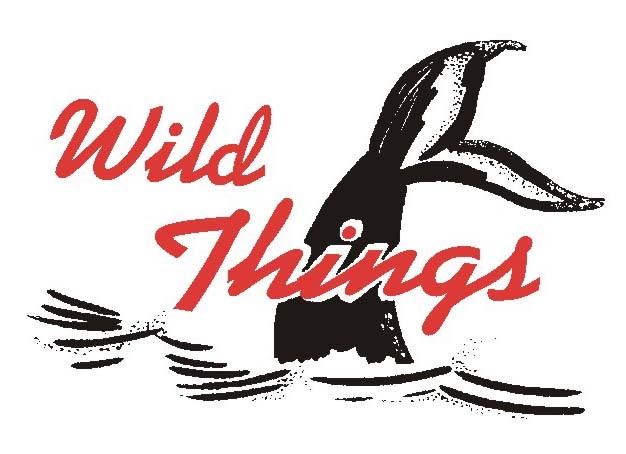 This $1000 scholarship recognizes the enthusiasm and efforts of a student whose volunteer activities have helped to conserve or enhance nature in Newfoundland and Labrador. Anyone residing in Newfoundland and Labrador: (1) who are (or will be) enrolled in a post-secondary program and (2) who have demonstrated an active commitment to nature and the environment through their volunteer activities are encouraged to apply for this scholarship.
The Wild Things Scholarship is one of the many legacies of Dave Snow, who passed in 2017. When barely out of university, Dave challenged Nature NL to establish a scholarship for students who were directly engaged in conservation activities in NL. The Board and members of Nature NL will miss him dearly. Maintaining the scholarship in perpetuity in Dave's memory is one of the primary goals of our organization.
Apply online or via hard copy. Applications are due Monday March 25th 2019.
NatureNL conducts The Wild Things Scholarship competition; financial support is provided by Wildland Tours (wildlands.com) and an anonymous donor.