Nature Newfoundland and Labrador will hold our annual clean-up of Long Pond on Saturday, May 16, 2015, starting at 10:00 a.m. Meet behind the "Splash" facility on the south side of Long Pond (behind the MUN School of Business and other campus buildings). Clean St. John's will supply garbage bags and collection. Volunteers should bring their own gloves and wear boots. For more information, email naturenl@naturenl.ca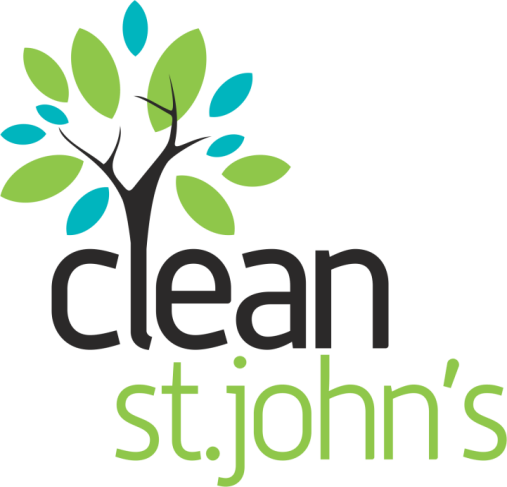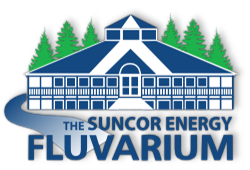 Celebrate International Migratory Bird Day with birder Alvan Buckley and NatureNL Board member, Laura King, for a free birding hike, starting at 9a.m. Saturday May 9th on the Manuels river trail.  We'll keep an eye out for returning migrants as we walk the Manuels River trail and T'Railway. 6 pairs of binoculars will be available to borrow for the hike if you don't have your own – first come first served for a pair.
Meet in the front lobby of the Manuels River Hibernia Interpretation Centre at 7 Conception Bay Highway, Town of Conception Bay South. Perfect for birding enthusiasts, and those interested in learning more about the birds in our region. Best for adults, teens, and kids 12+ as birding often requires patience and concentration!