Birdwatching Backpacks at the Public Library

Interested in exploring the birds of our province? Here's your chance!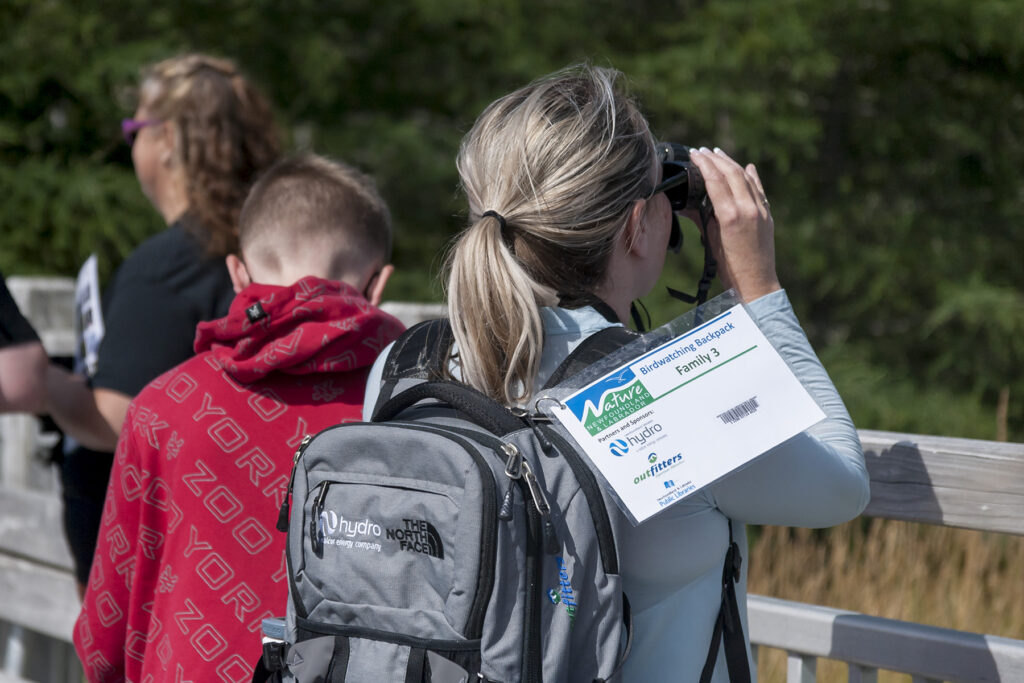 We're pleased to offer birdwatching backpacks available at local libraries across Newfoundland and Labrador – all you need is a library card!
We've made birding a little bit more accessible through our birdwatching backpacks. These backpacks have everything you need for a great birding experience – binoculars, birdwatching guide, instructions and tips for how to get started with birding, and an overview of local birdwatching hotspots. We offer both a family backpack and a children's backpack (which includes fun bird related activities for kids). The backpacks are available in English and French. Our backpacks in Labrador are also available in Innu.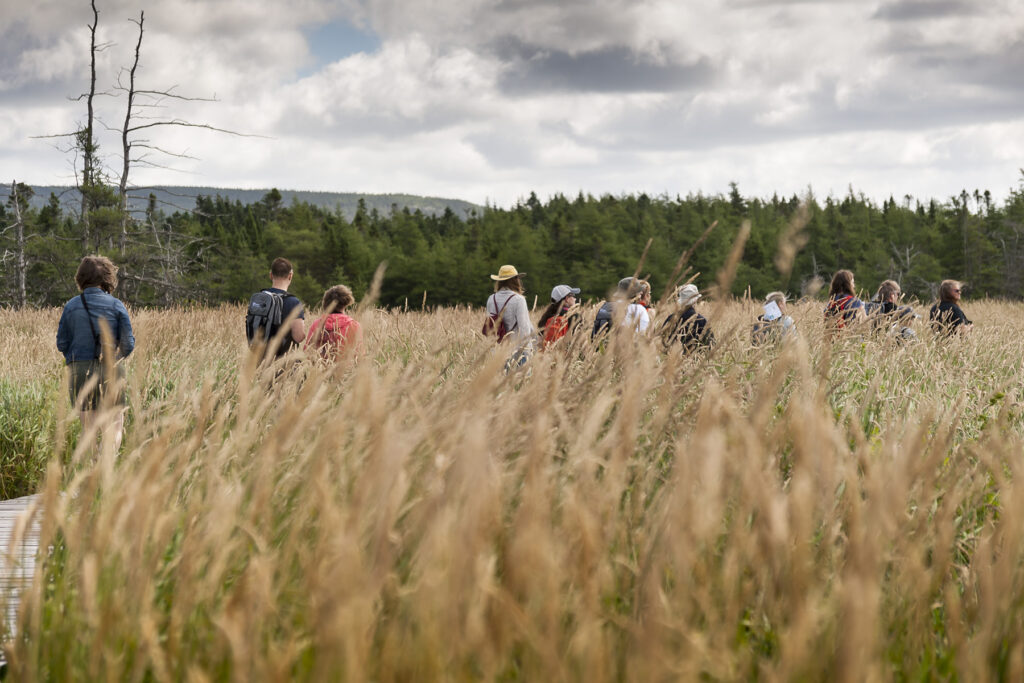 You can find the backpacks at local libraries across the province:
Labrador:
Newfoundland:
Carbonear
Clarenville
Conception-Bay-South
Corner Brook
Gander
Grand Falls-Windsor
Mount Pearl
Pasadena
St. John's
Stephenville
To search the library's online catalogue, simply click on your branch and then type in "Birdwatching Backpacks". Adult, family and kids backpacks will be listed. Appropriate health and safety precautions are being taken with all library materials and disinfectant wipes are included in the backpacks.
Thank you to the Outfitters and NL Hydro for supporting this project.