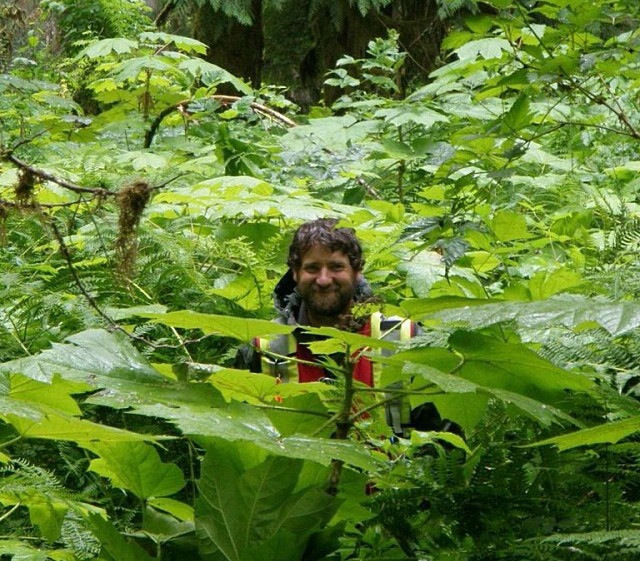 Join us in protecting our wildlife and natural areas and helping the public enjoy them too. Become a member of Nature NL and find opportunities below for getting involved with us or in citizen science projects in the province.
---
Volunteering
Are you full of initiative and have great ideas? Or are you a good naturalist? Join us as a volunteer. We offer a variety of different programming and are always happy to welcome new ideas. Connect with us to chat about how your skills fit with Nature NL.
We currently do not provide office space for volunteers to work in, but have regular meetings either online or in person with active volunteers. There are many ways that you can help out either in the community or in the comfort of your own home. Some potential ways to volunteer include:
1) Fundraising: Are you great at reaching out to local businesses and partners? Help us out! We could run fundraising events, accept donations for our programs, or other things you might think of.
2) Develop field guides: Our 'Winter Gulls of Quidi Vidi Lake' has been popular and helped people learn about gulls for the first time. We're interested in developing more (for example, seabirds, ducks, warblers, whales, insects, trees, plants, etc.). You'd need to be somewhat familiar with the group of species you're making the guide for, and have some skills in graphic design. This is a great way to become a better naturalist by studying one group of species (but we can have it reviewed by an expert later, don't worry).
3) Organize and lead workshops or hikes. Do you enjoy warblers? Wildflowers? Lichens? Trees? Whales? etc. If you are capable of identifying and explaining the topic of the session, please come speak with a board member at one of our events or get in touch. You can propose a time and date, theme, and location, and if it fits within the type of events we usually host we'd be happy to help it run.
4) Write for us: This is a great way to share your science or outdoor stories either as blog posts or social media content. Articles are shared on our Nature NL blog and social media. Help build your writing skills and connect with a community of nature enthusiasts.
5) Bring us your ideas: Have a project you'd like to see us get involved in, a grant you'd like to help write, a program you'd like to start, or any other idea you'd enjoy working on? Speak to one of our board members or email us – we love initiative and new ideas.
Job Opportunities
Any job openings will be posted below.