Guided Walks & Hikes
We love experiencing everything Newfoundland and Labrador's nature has to offer! What better way to do that, than with a guided hike or walk?
We offer a variety of different guided walks and hikes including family guided walks and themed guided walks like our annual lady slipper walk.
Make sure not to miss out on the next one – learn more here.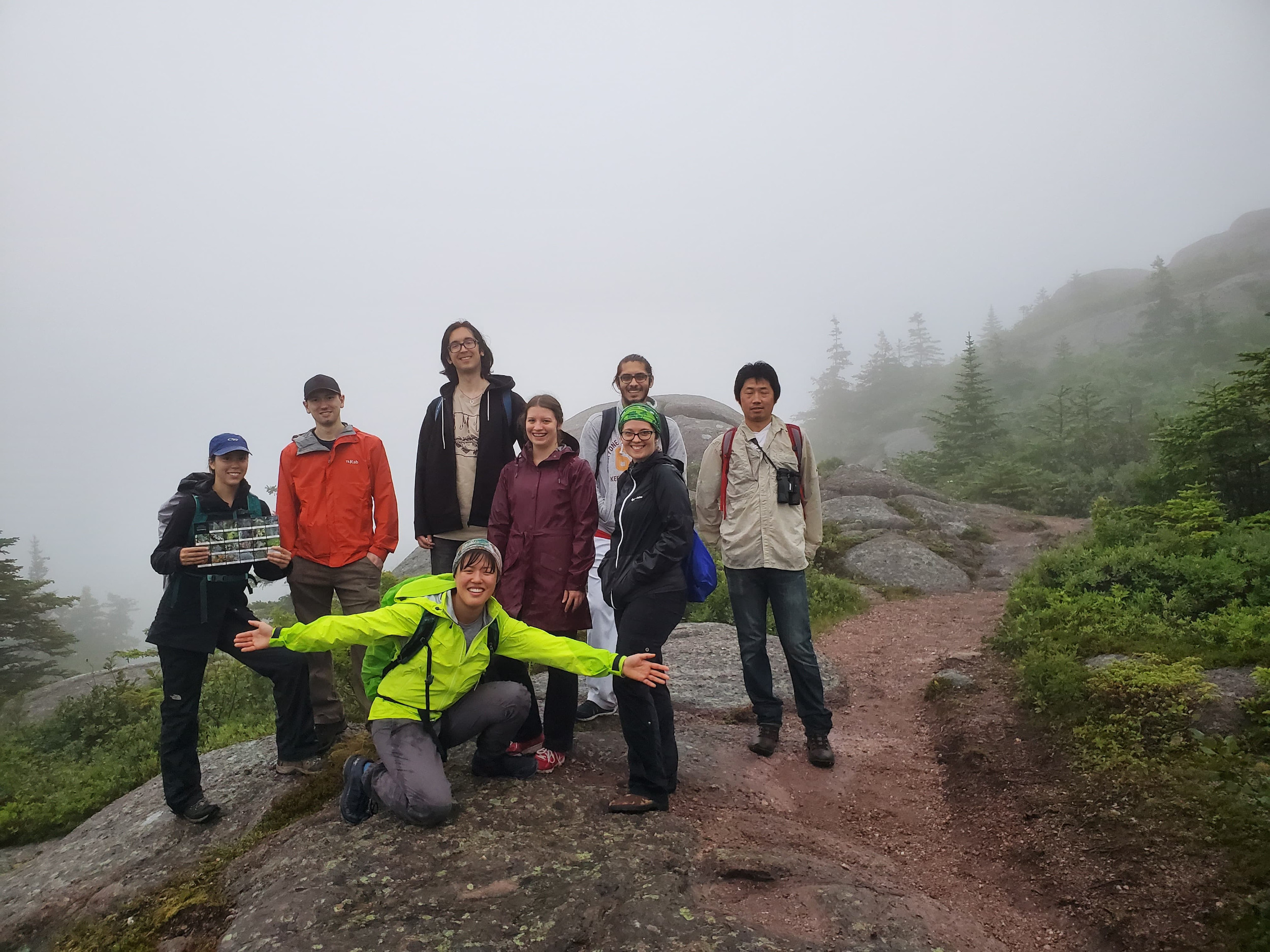 Fieldtrips & Workshops
We host a number of different fieldtrips and workshops including our Gull Workshop, Moth Nights, various different themed fieldtrips.
Our workshops sometimes take place online. Stay tuned for upcoming fieldtrips and workshops here.