Nature NL Projects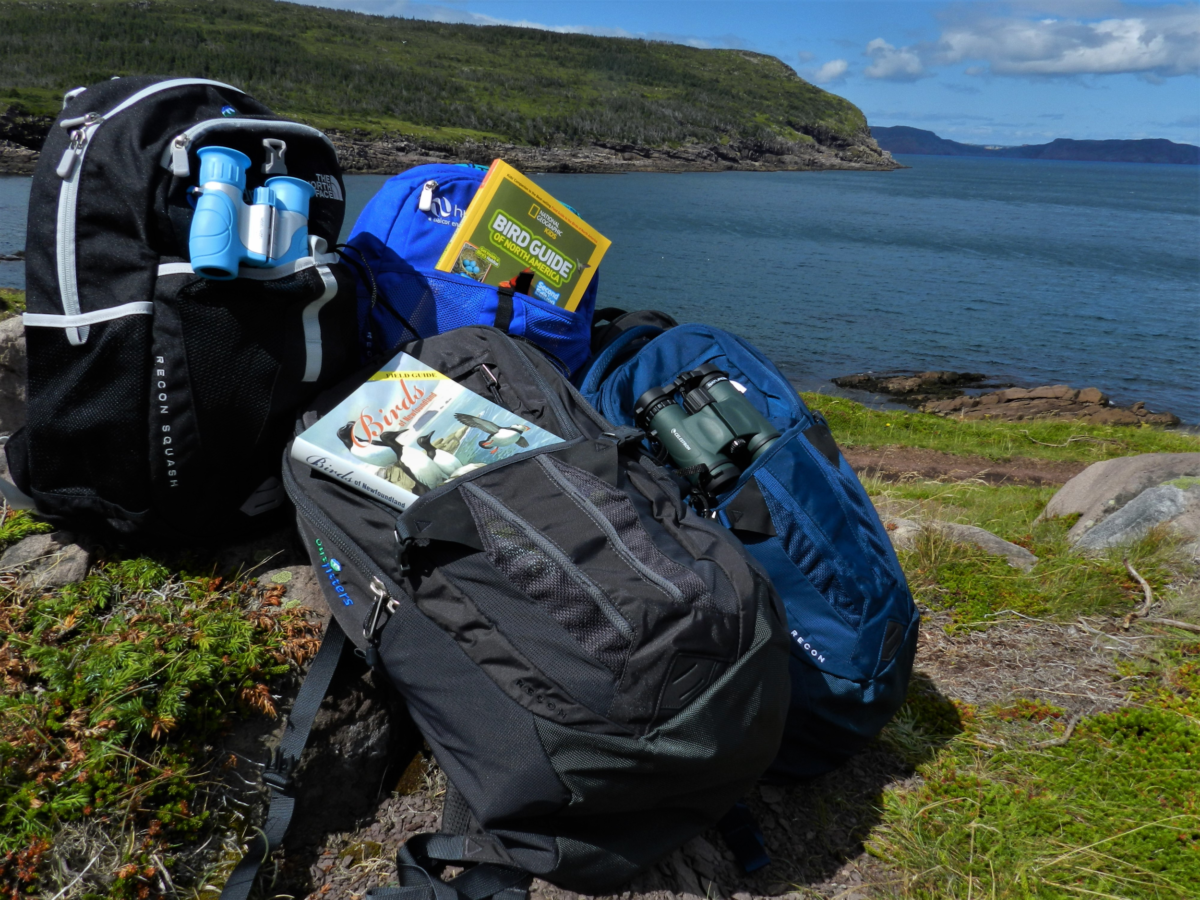 Birdwatching Backpacks at the Public Library
Nature NL is excited to have launched the Birdwatching Backpack program in partnership with the Newfoundland & Labrador Public Library in 2020! Birdwatching Backpacks filled with everything you need to try birdwatching are now available for patrons to borrow from the public library.
The backpacks have all the essentials to get someone started in birdwatching including binoculars, instructions, tips for beginners, and local birdwatching hotspots. Children's birdwatching backpacks are packed with extra activities, bird-themed picture books, and durable, kid-friendly binoculars. Family backpacks contain everything ins the children's backpacks as well as adult binoculars. NL Hydro and the Outfitters provided essential support in getting all the supplies to make these backpacks completely trail ready. All you need to do is pick up a backpack and head outside!
The backpacks kits are currently available in St. John's, Conception-Bay-South, Mount Pearl, Carbonear, Clarenville, Gander, Grand Falls-Windsor, Corner Brook, Pasadena, Stephenville, Labrador City, and Wabush. To search the library's online catalogue, simply click on your branch and then type in "Birdwatching Backpacks". Adult, family and kids backpacks will be listed. Appropriate health and safety precautions are being taken with all library materials and disinfectant wipes are included in the backpacks.
Stop by the local public library to pick up a Birdwatching Backpack for yourself or your family…you never know what spectacular birds you might find!
Read our reports on this project below:
---

Connecting New Canadians and Nature: Welcome to Newfoundland!
Moving to a new city is never easy, but moving across the globe can be especially daunting.
In 2016-2017 we partnered with the Association for New Canadians, the Grand Concourse Authority, and World Wildlife Fund (WWF) Canada to welcome families who have recently arrived in the province by introducing them to our natural areas, parks, and outdoor recreation opportunities. Coordinator Liz Andres led trips to The Rooms provincial museum, Salmonier Nature Park, and Pippy Park which gave everyone the chance to experience nature in Newfoundland together, and we welcomed our new friends into the fold!
This project encouraged the exchange of ideas across cultures while promoting Newfoundland's natural areas as a source of recreation, health and well-being for all Canadians. We're hopeful that many of those who first learned of Nature NL through this program will continue to join us for events and trips, and we learned a lot about connecting with a diverse group of New Canadians.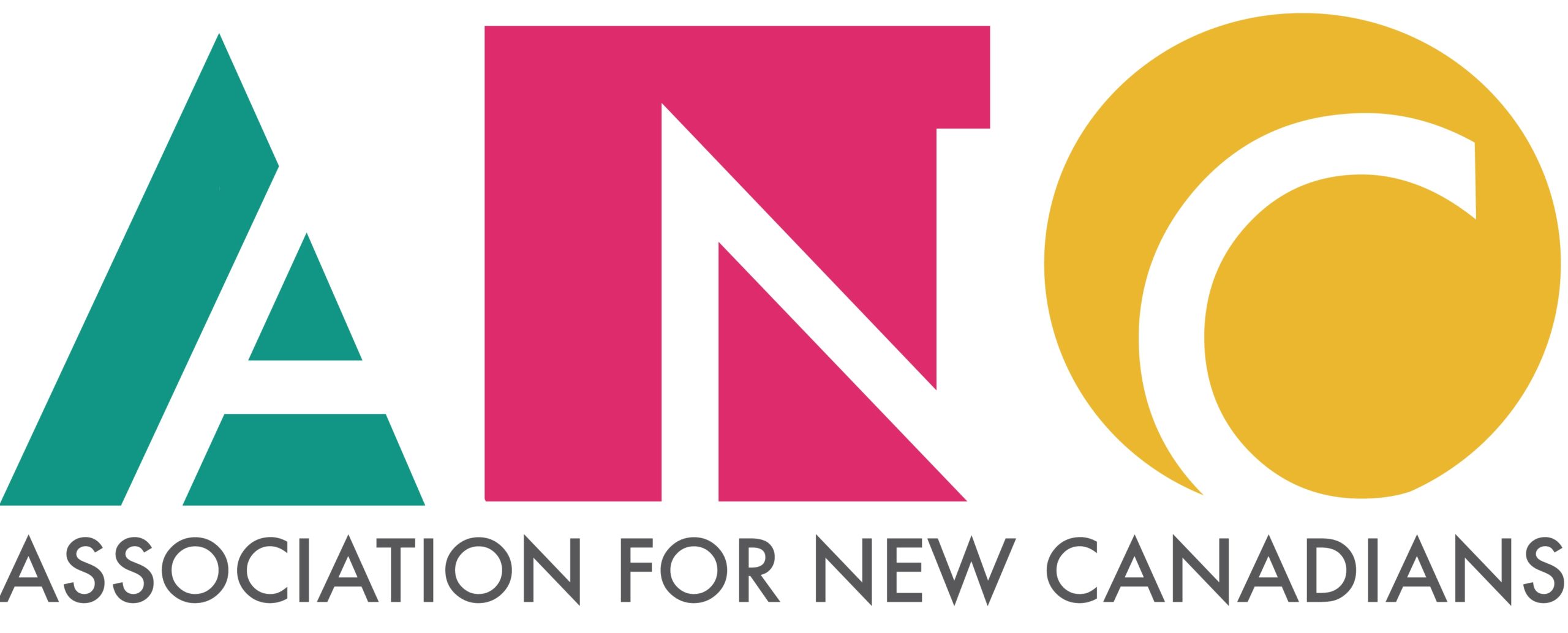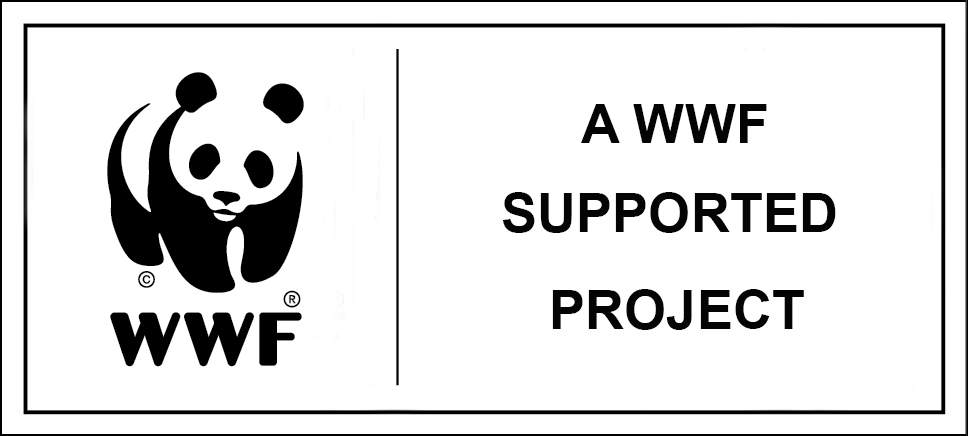 ---
The Osprey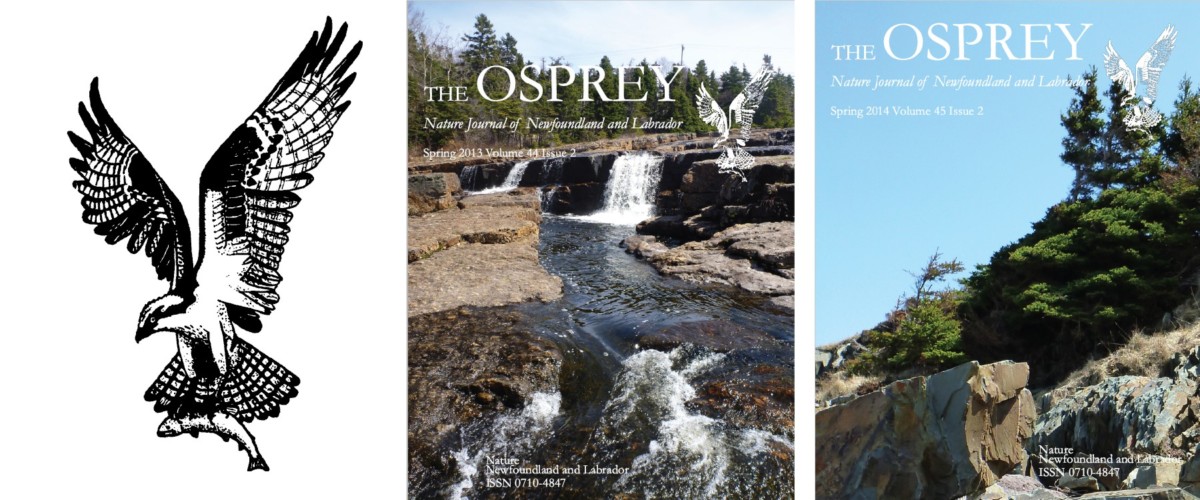 For over three decades, The Osprey was the print publication of Nature Newfoundland and Labrador (formerly the Newfoundland and Labrador Natural History Society). It was a source of local knowledge and original research that focused on Newfoundland and Labrador's natural history, such as birds, plants, insects, mammals, general ecology, and philosophical nature musings.
These days, articles are posted to our blog instead, but The Osprey's articles remain a very valuable resource for wildlife and ecological knowledge in this province. It is still featured regularly in the media or consulted by scientists, as it records important research, stories, and historical ecological records for the province. Archived issues can be accessed through the MUN library.

---
Growing Health
Growing Health connected recipients of mental health services, and their families, with experienced gardeners and nature experiences. The goal was to promote mental health and well-being through therapeutic nature and gardening opportunities and, in doing so, encourage community participation and create a positive, engaging, empowering, and educational space. The project was based at the garden of the Mercy Centre for Ecology and Justice in Pippy Park in St. John's. The garden site was divided into two plots and shared with the Association for New Canadians.
Project participants planned and grew vegetable gardens in the Pippy Park area of St. John's. Growing Health also hosted a range of related activities, workshops, and opportunities.
Through this project we hoped to impart coping strategies and tools for increasing mental health by using the benefits of gardening, and the satisfaction and self sufficiency of growing food. Participants contributed to the planning, planting, weeding, maintaining, harvesting, preparing and eating the bounty of the community garden.
The Growing Health project was sponsored by Nature NL, The Mercy Centre for Ecology and Justice, The Home Depot Canada Foundation, TD Friends of the Environment Foundation, Eastern Mental Health, THRIVE and The Wellness Coalition- Avalon East, and was coordinated by Julie Huntington.
Find the final report here.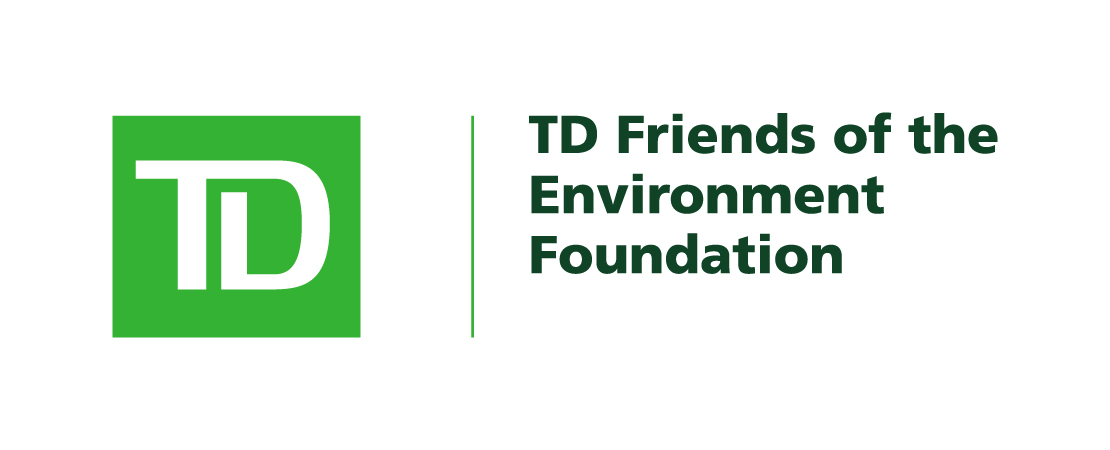 ---
"Natural History of St. John's" book
In 1988, under our former name the Natural History Society of Newfoundland and Labrador, we published a small book describing the natural features of the city and its surroundings. It covered geology, climate, vegetation, freshwater fish, birds, mammals, insects and other invertebrates, and marine life in various chapters written by seven authors, and was edited by Don Steele.