Nature Newfoundland and Labrador thanks all who applied to the 2023 Wild Things Scholarship and extends our best wishes to all in their future endeavor.
This $1,000 scholarship recognizes the enthusiasm and efforts of a high school student whose volunteer activities have helped to conserve or enhance nature in Newfoundland and Labrador. Residents of Newfoundland and Labrador who are currently enrolled in a high school in our province are encouraged to apply.
The scholarship is intended to support students who have demonstrated that they value nature in this Province, and intend to take those values with them when they continue their education in a post-secondary program (professional trade school, college, or university). We hope this opportunity will help encourage a life-long love of wild places.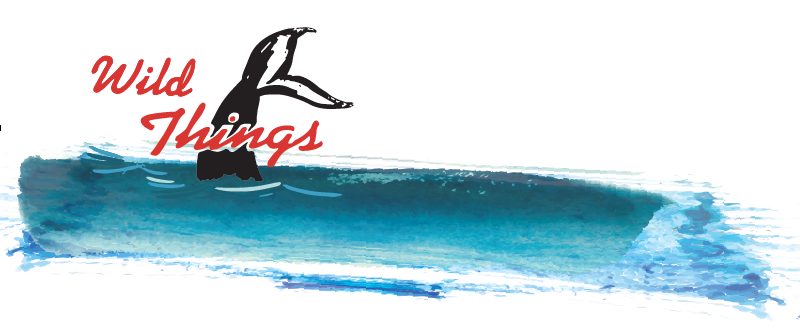 APPLICATION INFORMATION
We are now accepting applications from high school students who:
1) are enrolled in a high school in the province and intend to pursue post-secondary education (university, college or professional trade programs); and
2) have demonstrated a commitment to Newfoundland and Labrador's nature and the environment through their volunteer activities.
DEADLINE TO APPLY: Spring 2024.
---
---
About the Scholarship
The Wild Things Scholarship is one of the many legacies of naturalist and educator Dave Snow, who passed away in 2017. When barely out of university, Dave challenged Nature NL to establish a scholarship for students who were directly engaged in conservation activities in NL. The Board and members of Nature NL will miss him dearly. Maintaining the scholarship in perpetuity in Dave's memory is important to us.
NatureNL administers The Wild Things Scholarship competition and awarding. Generous financial support is provided by Wildland Tours and an anonymous donor.