Nature Newfoundland and Labrador invites applicants for
The Wild Things Scholarship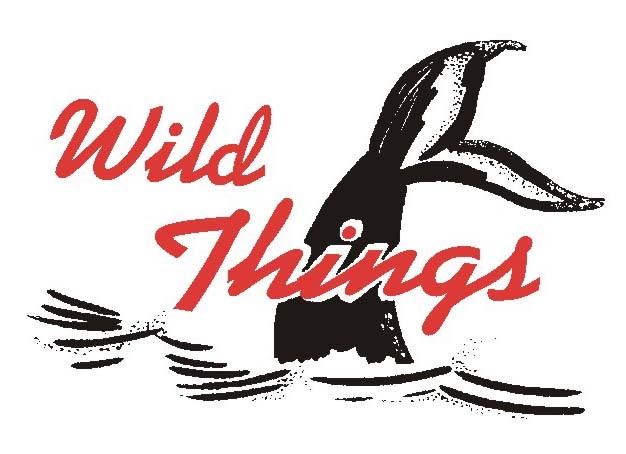 This $1000 scholarship recognizes the enthusiasm and efforts of a student whose volunteer activities have helped to conserve or enhance nature in Newfoundland and Labrador.
Residents of Newfoundland and Labrador: (1) who are (or will be) enrolled in a post-secondary program and (2) who have demonstrated an active commitment to nature and the environment through their volunteer activities are encouraged to apply for this scholarship.
Apply online or via hard copy. Applications must be submitted by March 20, 2017.
NatureNL conducts The Wild Things Scholarship competition; financial support is provided by Wildland Tours (www.wildlands.com) and an anonymous donor.
We will be taking orders for our Nature t-shirts at our next meeting, Thursday May 19.
The cost is $25.00 per t-shirt/pre paid.
The t-shirts come in royal blue, 100% cotton, women's, men's and unisex versions. Because sizing is on the small size, samples will be available for you to try on to our May 19th meeting.
If you want a t-shirt, but cannot come to the meeting, please contact sharon@howdoes.ca before May 25th.
Hope you can come to the rescheduled the Nature Newfoundland and Labrador AGM and Members/Friends Slide Show.
It will be on Thursday, March 24, 2016, at 7:30 pm in the MUN Science Building, SN-2067 (same time and place).
************
FULL NOTICE
Nature Newfoundland and Labrador Annual General Meeting & Members'/Friends' Slideshow
Thursday, March 24th, 2016 at 7:30 PM
MUN Science Building, Room SN 2067
Our Annual General Meeting: There will be brief reports from the Board on our activities over the past year, as well as nominations and elections to our board.
Our Members'/Friends' Slideshow: Bring a handful (~5-15) of your favorite photos to share with us, preferably as a powerpoint presentation on a flash drive. For further information please contact naturenl@naturenl.ca
We need your help. Please consider volunteering some of your time and skills to share the work of our organization.
December 17, 2015 at the Gathering Place
Please drop by the Gathering Place between 4:30 pm and 7:00 pm to meet up with your environmental friends (old and new). Everyone interested in the environment and nature is invited. Bring a friend. Bring a treat or "finger food" to share. Coffee and tea provided. The Gathering Place is the large gray building on Military Road immediately next to the Basilica parking area. Please use the entrance facing the Basilica parking area. Use the door on the left; press the door button and someone will come down to get you, or if necessary, make arrangements to use the elevator.
Jointly sponsored by NatureNL, CPAWS-NL, NLEN, and NAACAP
Need a last Minute, Meaningful Gift?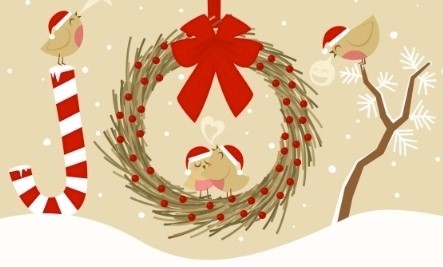 Nature NL Gift Membership
For $25, you can give the gift of a 2016 membership to help promote and protect nature in Newfoundland & Labrador.
Members receive electronic access to "The Osprey", our natural history journal, and invitations to our monthly events.
Click here to purchase!
You can also download a Gift Card here (tip: when printing, you may need to select double-sided/duplexed and "short edge binding" to get a sheet that can be folded over to form your card).