We are currently seeking an individual to join the Nature NL board of directors as a Fundraising Coordinator. The Fundraising Coordinator is responsible for the mandate of the Fundraising committee, reports into the President and is a member of the Board of Directors. The coordinator is responsible for securing funding, increasing charitable giving, and overseeing all fundraising and revenue programs. The functional scope of the committee includes: setting and implementing funding strategies, funding proposals, fundraising campaigns, special events, product/service development, and sales. Interested parties can contact Doug Ballam at naturenl@naturenl.ca.
By Justin So
Posted April 26, 2018
I was admiring the bird photographs on the Newfoundland Birdwatching Group on Facebook when I stumbled upon Brandy Barry's redpoll painting that uniquely used a feather as a canvas. The painting was absolutely lovely and clearly showed her enthusiasm for song birds. Brandy shared the redpoll painting on the birdwatching group as she knew the members enjoyed birds as much as she did. She received great response for her work and has since gone on to paint many other beautiful species of birds. In this interview, Brandy shares her inspiration from nature, her admiration of birds, and the importance of art in her life. To see more of Brandy's work, visit her Facebook Page: Brandy Barry Art.
By Andus Voitk
Posted March 26, 2018
A few years ago John Maunder sent around a note with references, suggesting that most likely Myosotis arvensis was the species of forget-me-not that flowered in Somme during WWI and, therefore, became the floral symbol of the Newfoundland Regiment (Hill 1917). That note piqued my interest in the genus. It took me a few years to find and identify all four of our species: M. arvensis, M. laxa, M. scorpioides and M. sylvatica. The photographs come from an attempt to master a small point and shoot camera; although of limited quality, most demonstrate the pertinent distinguishing features adequately (Figure 1). This short review is dedicated to John with thanks for his untiring efforts to enlighten us, and at the same written for my grandson, Eemil, with whom I have spent part of two summers looking at these small blue beauties. Of the four species, only M. laxa is native; the other three have been introduced to the province, likely as garden escapees.
Are you interested in being part of a dynamic team that has a strong commitment to natural history and conservation? We are currently seeking interested people to join our Board of Directors. Directors are elected for a two year term and are responsible for supporting the organization's direction and programming. Board Positions are voluntary. The Board of Directors meets in person once a month from August to June.
Please consider volunteering some of your time and skills to share the work of our organization. Contact us at naturenl@naturenl.ca for more details. Elections for the board of directors will take place at the Nature NL Annual General Meeting (Thursday, March 15th, 2017 at 7:30 PM, MUN Science Building, Room SN-2025).
Nature Newfoundland and Labrador invites applicants for
The Wild Things Scholarship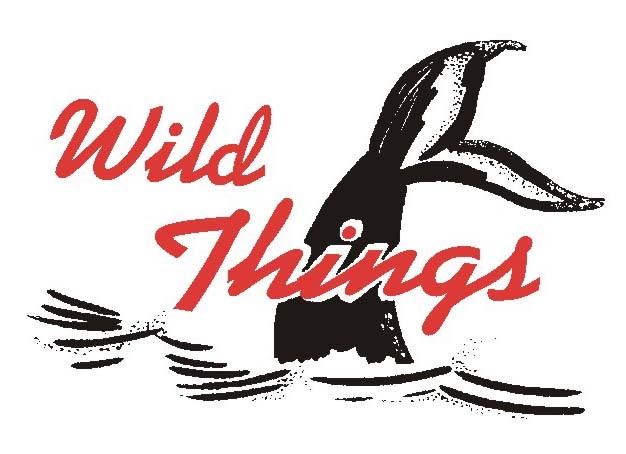 This $1000 scholarship recognizes the enthusiasm and efforts of a student whose volunteer activities have helped to conserve or enhance nature in Newfoundland and Labrador. Anyone residing in Newfoundland and Labrador: (1) who are (or will be) enrolled in a post-secondary program and (2) who have demonstrated an active commitment to nature and the environment through their volunteer activities are encouraged to apply for this scholarship.
The Wild Things Scholarship is one of the many legacies of Dave Snow, who passed on April 15, 2017. When barely out of university, Dave challenged Nature NL to establish a scholarship for students who were directly engaged in conservation activities in NL. The Board and members of Nature NL will miss him dearly. Maintaining the scholarship in perpetuity in Dave's memory is one of the primary goals of our organization.
Apply online or via hard copy. Applications must be submitted by March 19, 2018.
NatureNL conducts The Wild Things Scholarship competition; financial support is provided by Wildland Tours (www.wildlands.com) and an anonymous donor.