Dave Snow started the Wild Things Scholarship with Nature Newfoundland and Labrador to encourage students that have demonstrated an active commitment to nature and the environment. For over 20 years, Dave has supported the next generation of biologists and naturalists through this scholarship.
Donations are gratefully accepted to the Wild Things Scholarship in memory of Dave. For more information about the scholarship, please contact us at naturenl@naturenl.ca.
 You can also contribute to to the Wild Things Scholarship in Dave's memory by mail to Nature NL, PO Box 1013 Stn C, St. John's  NL Canada, A1C 5M3
Obituary
With heavy hearts, we announce the sudden passing of David Albert Snow on April 15, 2017. He leaves behind his beloved children Alan, Angela, and Jennifer; his mother, Grace; sisters Linda and Catherine (Chris); partner Patti-Lynn Coleman and her children Allison and Andrew; nephew Louis; nieces Caitlyn, Christa, Victoria, and Margaret; work wife and friend Ann Simmons; and a wide circle of extended family, friends and, colleagues. Predeceased by his father, Victor Snow, and brother-in-law, Chris Fisher. A Biologist and Naturalist, David was passionate about all creatures great and small and for their well being. David pioneered environmental tourism in the province and helped establish Newfoundland & Labrador as a cruise destination. Winner of awards such as the Governor General's Award for Conservation and the Heritage Canada Sustainable Tourism Award and multiple National Geographic awards for his company Wildland Tours.  Gone to be with Nicky. Resting at Carnell's Funeral Home, Freshwater Road. Visitation Wednesday and Thursday 1 pm – 9 pm. Memorial service will take place at the Fluvarium on Friday, April 21 at 5 pm. Interment to take place at a later date. No flowers by request. Donations are gratefully accepted to The Suncor Energy Fluvarium, The Petty Harbour Mini Aquarium  or the Wild Things Scholarship at Nature NL.
Nature Newfoundland and Labrador invites applicants for
The Wild Things Scholarship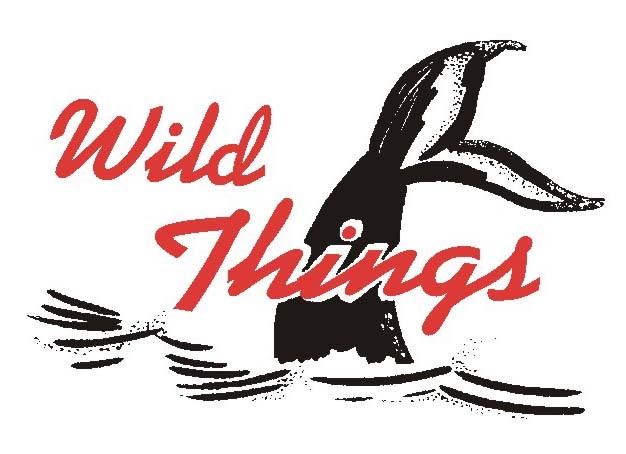 This $1000 scholarship recognizes the enthusiasm and efforts of a student whose volunteer activities have helped to conserve or enhance nature in Newfoundland and Labrador.
Residents of Newfoundland and Labrador: (1) who are (or will be) enrolled in a post-secondary program and (2) who have demonstrated an active commitment to nature and the environment through their volunteer activities are encouraged to apply for this scholarship.
Apply online or via hard copy. Applications must be submitted by March 20, 2017.
NatureNL conducts The Wild Things Scholarship competition; financial support is provided by Wildland Tours (www.wildlands.com) and an anonymous donor.
We will be taking orders for our Nature t-shirts at our next meeting, Thursday May 19.
The cost is $25.00 per t-shirt/pre paid.
The t-shirts come in royal blue, 100% cotton, women's, men's and unisex versions. Because sizing is on the small size, samples will be available for you to try on to our May 19th meeting.
If you want a t-shirt, but cannot come to the meeting, please contact sharon@howdoes.ca before May 25th.
Hope you can come to the rescheduled the Nature Newfoundland and Labrador AGM and Members/Friends Slide Show.
It will be on Thursday, March 24, 2016, at 7:30 pm in the MUN Science Building, SN-2067 (same time and place).
************
FULL NOTICE
Nature Newfoundland and Labrador Annual General Meeting & Members'/Friends' Slideshow
Thursday, March 24th, 2016 at 7:30 PM
MUN Science Building, Room SN 2067
Our Annual General Meeting: There will be brief reports from the Board on our activities over the past year, as well as nominations and elections to our board.
Our Members'/Friends' Slideshow: Bring a handful (~5-15) of your favorite photos to share with us, preferably as a powerpoint presentation on a flash drive. For further information please contact naturenl@naturenl.ca
We need your help. Please consider volunteering some of your time and skills to share the work of our organization.