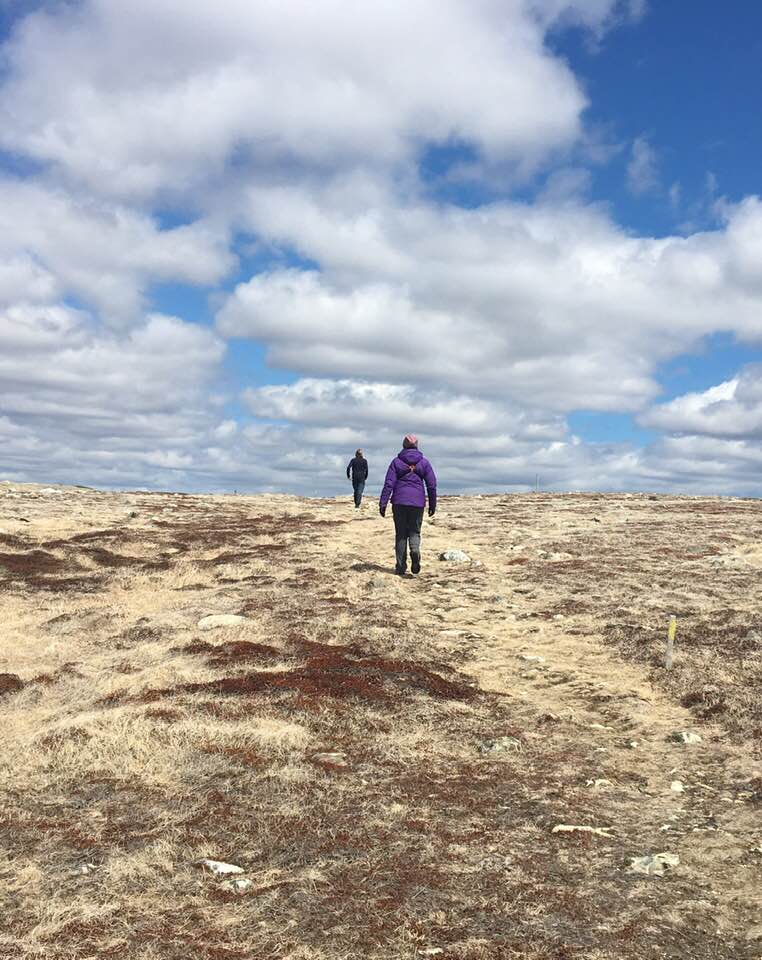 The 2019 Bird Studies Canada Birdathon was completed on May 4th, 2019 by Team Twillicks.
Even though it was a month earlier than previous years and before many of the spring migrants arrived, we managed to see 83 species! Beginning on the 3rd of May at 7pm we had 24 hours to find as many birds as possible. We were off to a great start with the rare Black Tailed Godwit found the previous week. We also were able to listen to a couple of Northern Saw Whet owls calling in the late evening. The next day we started on the road at 4:30 am in search of many more species. At Ferryland Lighthouse Alvan scoped Red-Necked Phalaropes which was a great bird to see! Along the Cape Race Road, we stopped at a few locations and scoped out some seabirds including finding 2 male King Eiders! As the day continued, we slowly climbed in numbers of birds seen. Just before the end of our time though we managed to get one more species right at the end! The long hours paid off with seeing 83 species and raising over $2000 for bird conservation.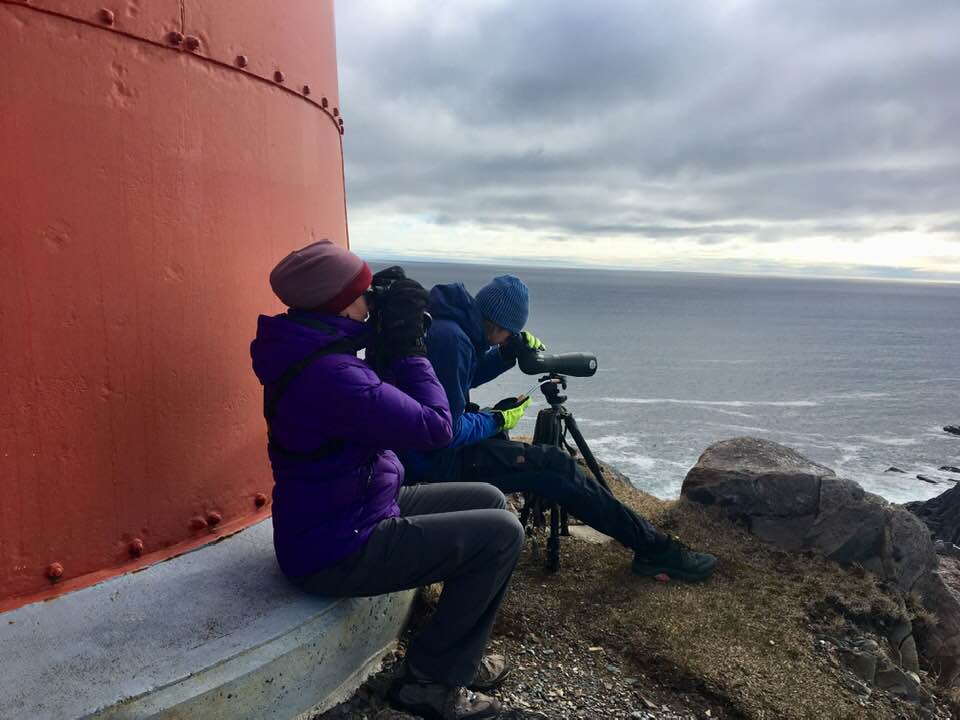 If you wanted to support bird conservation, there is still time to donate to our page. The money goes to support bird conservation projects with Bird Studies Canada and a portion of the proceeds go to support Nature Newfoundland and Labrador. Thank you all for your support.