Posted September 17, 2018

This week across Canada, scientists and science communicators are engaging with their local communities as part of Science Literacy Week—with over 800 events in 100 cities! Nature NL is honoured to be a part of this National Sciences and Engineering Research Council of Canada (NSERC)-supported event—we led a boreal forest hike on Saturday, shared our love of local animals at the Avalon Mall on Sunday afternoon, and will be hosting a public talk on coastal restoration on Thursday night (Sept. 20, 2018).
But don't let your excitement about science wane when Science Literacy Week wraps up. After all, what better way to keep exploring the world around you when the fog rolls in, than to curl up with a great science book and a cup of tea? In celebration of Science Literacy Week and beyond, Nature NL board members and friends have compiled a list of our favorite science reads to share with you.
Biology
Medicine, Microbiology & Genetics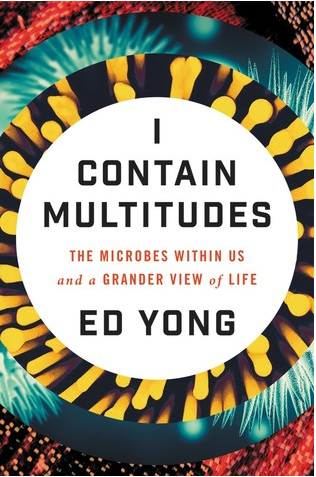 Earth Science & Geology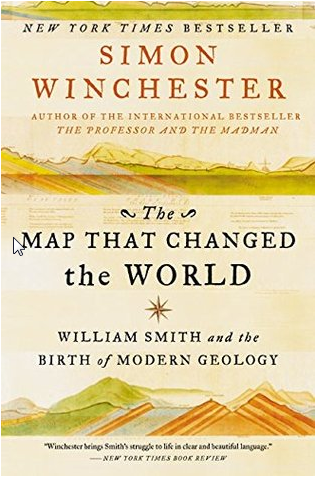 Other Science Favourites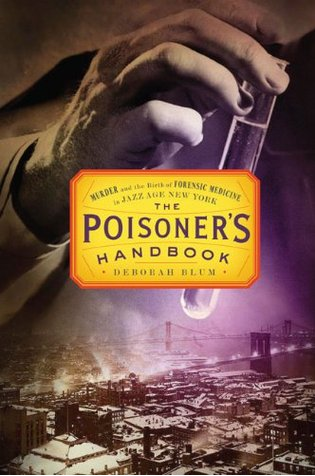 Family-Friendly Reads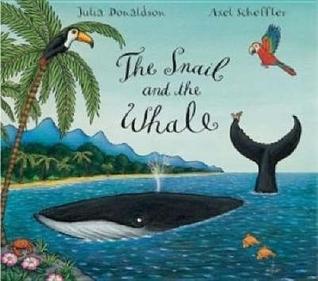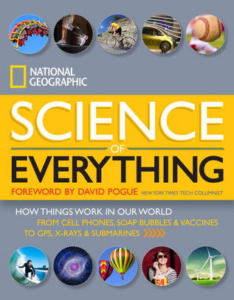 The Whale and the Snail, by Julie Donaldson and Axel Scheffler
Justin says: The Whale and the Snail is an absolutely adorable book for young kids to read with their parents. It also incorporates a learning component, touching on whale migration and anthropogenic factors that affect whale beaching.
National Geographic Science of Everything: How Things Work in Our World, compiled by the National Geographic Society
Thing Explainer: Complicated Stuff in Simple Words by Randall Munroe
Randall Munroe tackles the task of explaining the technical side of science, engineering, and technology without using language that is…… technical. Check it out to see how he does!
Nature Guidebooks
We've got a great list of useful guidebooks on our blog—everything you need for exploring our province by land or sea.
——-
If you've already read our favorites, check out the Canadian Space Agency, Indigo, and Science Literacy Week founders' recommendations. Share your favorites reads with our community: #scilit and #naturenl, or tag us on Instagram with your go-to science read, @naturenl.ca.