On May 7th, Nature Newfoundland and Labrador lost one of our stalwarts. Dr. R. John Gibson, scientist, naturalist, and conservationist, passed away peacefully at his home on the shores of Quidi Vidi Lake.
John Gibson served for many years as a member of the Natural History Society's board of directors and continued through our transition to Nature Newfoundland and Labrador. He was awarded the society's Tuck Walters Award in 1986, in recognition for his many contributions, including his efforts to have the urban rivers of St. John's restored and valued as the exceptional natural features that they are.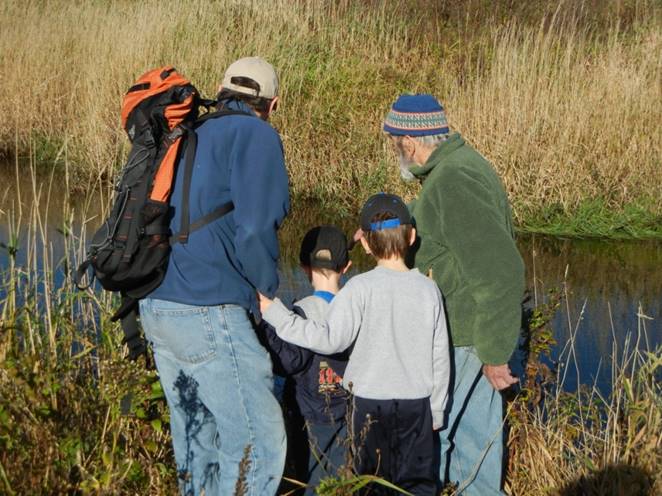 In 2008, John was given the Lifetime Achievement Award at the 19th annual Government of Newfoundland and Labrador environmental awards ceremony (see The Osprey Summer 2008). In the case of Sandy Pond, John was the key scientist in the Sandy Pond Alliance, a group organized to challenge the powers of governments that allow pristine waters to be turned into dumps for mine and mill waste.
"Science is being bent for the benefit of mining companies with the loss of natural heritage for future generations of Canadians" (R. J. Gibson, 2011. Why should pristine lakes be conserved? The Osprey 42(3): 17-24).
John Gibson lived to see Canada beginning to emerge from its dark period of antiscientific governance.
Retiring from the Nature NL board in 2014, John continued with us as a highly valued volunteer, lending his expertise and experience to our various outdoor and educational activities. He continued to research and publish articles in professional journals, as well as in The Osprey, the most recent being a major piece on developing a plan for Atlantic salmon conservation (Vol. 46 Issue 4).
On May 28th, John Gibson's life was celebrated by his family and many, many friends at a gathering at the Quidi Vidi Royal St. John's Regatta boathouse. John will be missed, but he leaves a lasting legacy in his contributions to the appreciation and preservation of our rivers and fresh waters.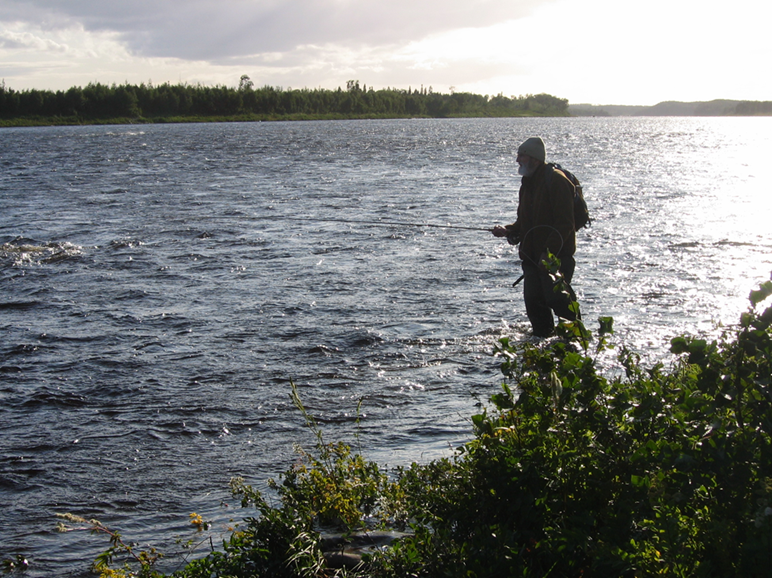 "…We will miss you. But we will also take comfort in knowing that you are walking along the river and its primeval flow of life and resiliency…." Bill Montevecchi, in his eulogy for John Gibson.
John D. Jacobs