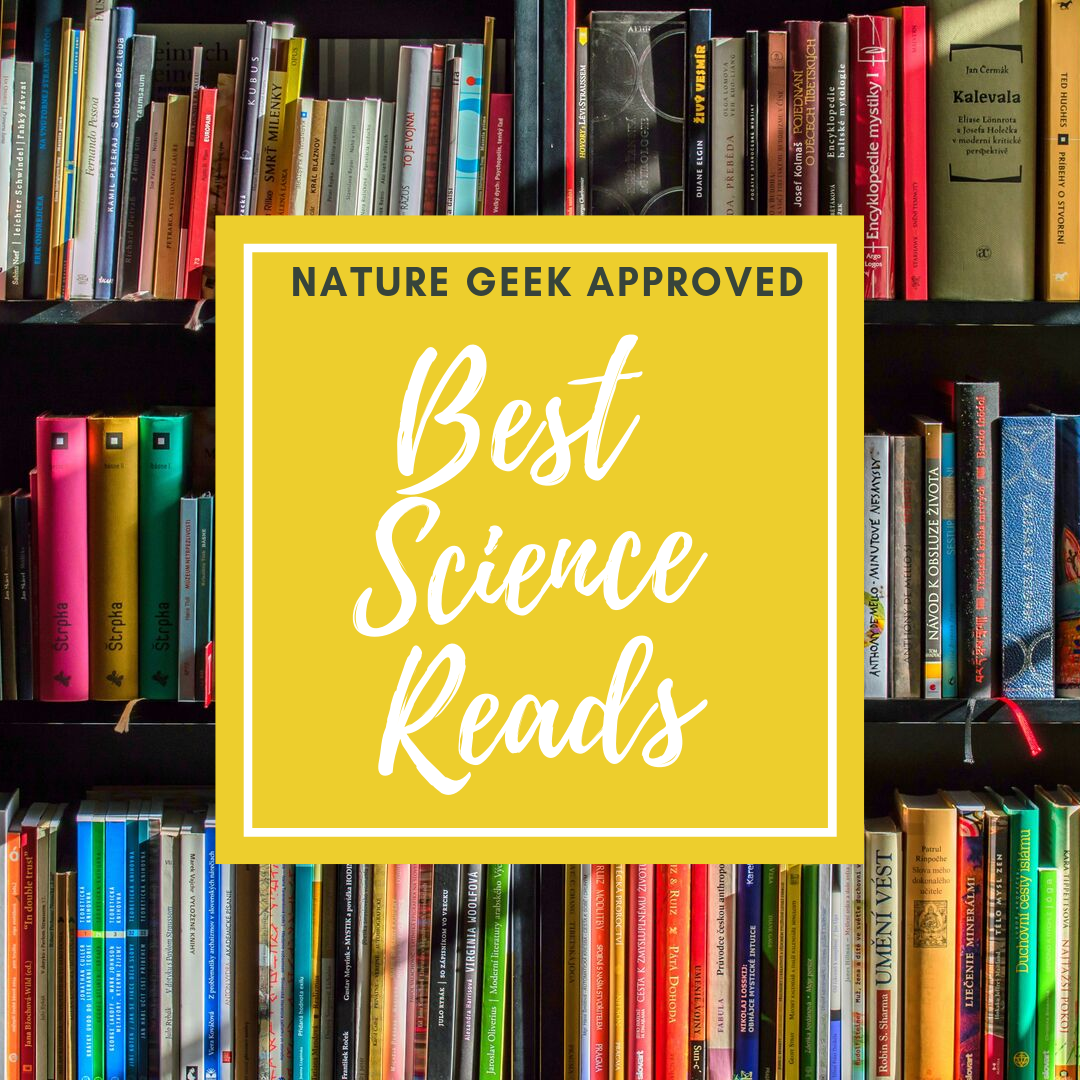 We love being able to celebrate the joys of reading and learning about science and nature during Science Literacy Week!  Last year we published a list of our favourite science reads, and we've updated it this year with even more recommendations for great reads from our board and volunteers.
And that's not all! We also added a few new books to our recommended list of field guides for Newfoundland and Labrador. Check out that list for your go-to sources of information on NL birds, mammals, marine creatures, insects, plants, flowers, ….. the list goes on and on. We are fortunate to be part of community of like-minded folks who contribute to field guides like these!
Happy Reading everyone!