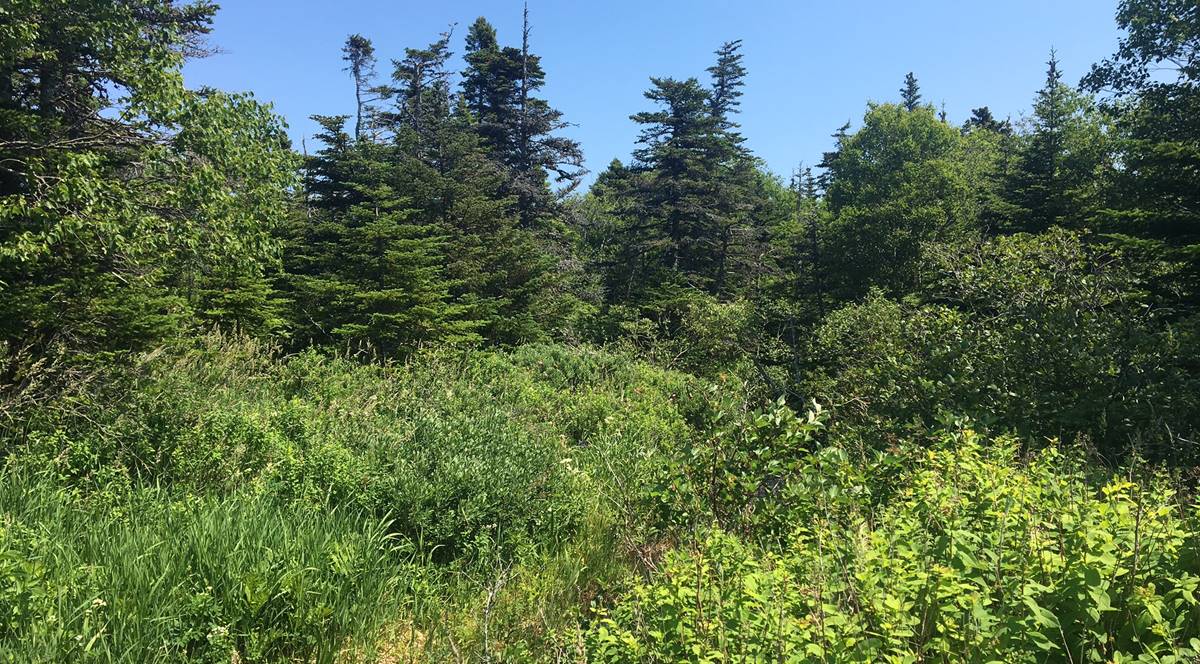 Citizens of are concerned with the application received by the City to develop 17.5 acres of urban wetland behind Penney Crescent in the East end of St. John's into a housing development. This wetland has been classified as significant by the city since 1993. Urban wetlands have ecological, aesthetic and flood mitigation functions and its removal may have adverse effects on the local neighbourhood.
Public meetings have been held to discuss the rezoning of this area from Open Space Reserve to a Residential Low Density Zone. Further information can be found on the public notice about the application.
If you support the protection of urban wetlands we urge you to send a signed written statement to the Office of the City Clerk:  [email protected] or PO Box 908, St. John's, NL, A1C 5M2. A letter of support is provided below that citizens may expand on and sign.
It is time to remind city council of the importance of urban wetlands. Healthy environments are linked to the well-being of our community.