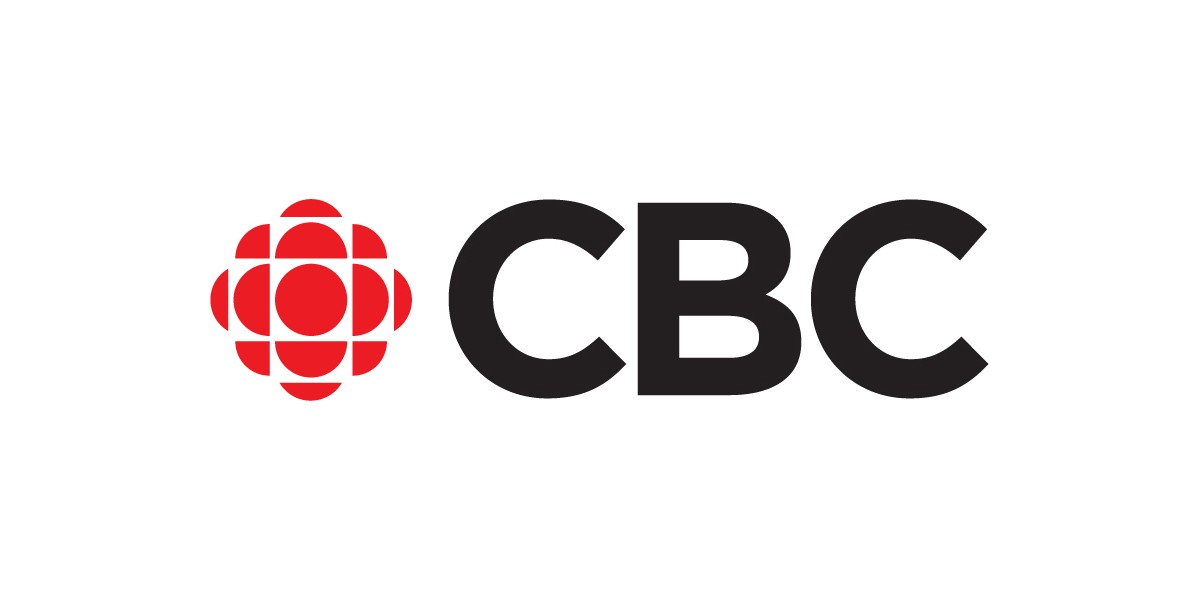 Check out this article from young reporter Harriet Roche as she talks about the birdwatching backpack she borrowed from the library and shares some birdwatching tips!
https://www.cbc.ca/news/canada/newfoundland-labrador/community/on-your-street-harriet-1.6020607
Birdwatching backpacks are currently available to borrow from public library branches in the St. John's area. They include all the necessities for beginners to try birdwatching for the first time. You can learn more here. We are looking forward to making birding backpacks available in all library branches across the province in summer 2021!