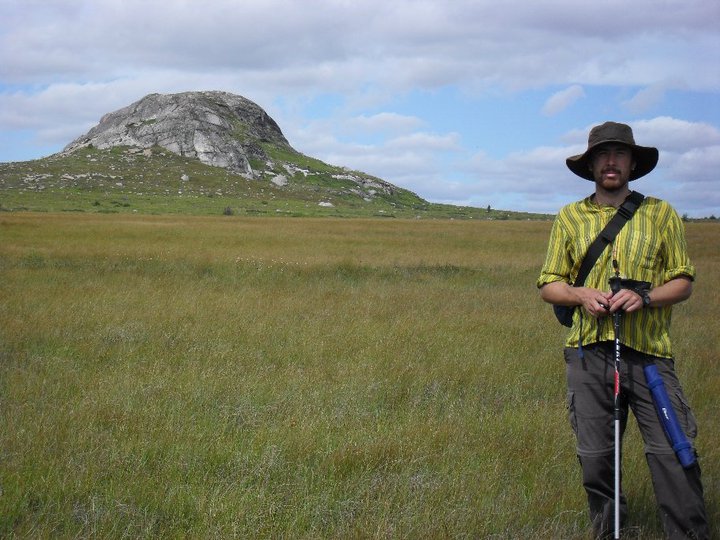 Public Lecture
by
Aaron O'Brien
Aaron O'Brien grew up in Cape Broyle on the Southern Shore of the Avalon Peninsula. He has a passion for wilderness areas and has been an avid hiker for the past fifteen years. Since 2007 he has volunteered as a Protected Areas Steward with the Newfoundland and Labrador chapter of the Canadian Parks and Wilderness Society. Currently, he resides in St. John's while completing a doctoral degree in philosophy from the University of Ottawa.
He will be giving an overview of the condition of the Reserve, paying particular attention to threats to its ecological integrity and discussing violations of Reserve regulations that he has observed.
7:30 P.M. Thursday May 15, 2014
Memorial University, Science Building Room SN 2067
Everyone is Welcome!