Enjoy an Evening of Early Music in Celebration of Canada's Ancient Lakes and Living Waters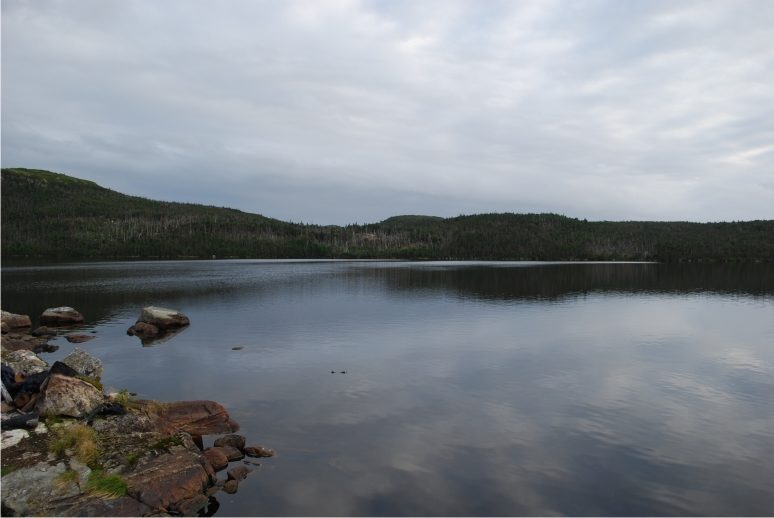 The Mercy Centre for Ecology and Justice and The Sandy Pond  Alliance for  the protection of Canada's Waters present a program of early instrumental  and choral music. Featured is the Mercy Centre for Ecology and Justice Youth Choir and  Guests. The choir is a group of young musicians who combine their talents and  love for music with a commitment to environmental and humanitarian causes. Also featuring the newly restored Casavant pipe organ and organist, Robin Williams.
Date: Saturday, July 16 at 8:00 p.m.
Venue: St. Patrick's Church, Patrick Street , St. John's
Admission: Discretionary donation.