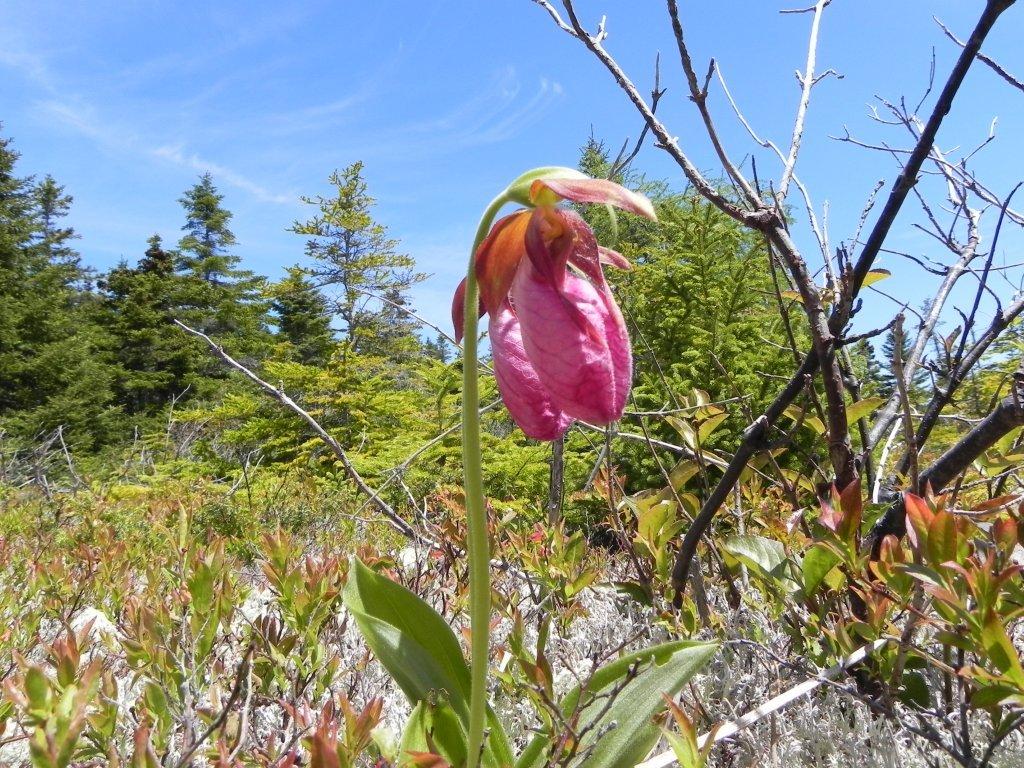 Delayed due to lateness of spring this year…
New date: Thursday evening, June 26, 2014, 6:30 pm. Rain or shine!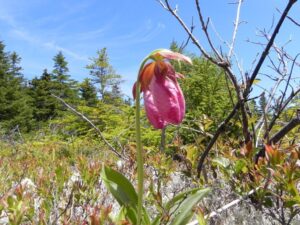 Meet at the MUN Vivarium Parking Lot, off Mount Scio Road, opposite to the Botanic Garden entrance. Park in the paved lot off that roadway, on the right very near Mount Scio Road.
NatureNL has an annual short fieldtrip on Mount Scio to view the pink lady slipper orchids. Initially the walk was led by Charlie Horwood, a long-time natural historian and a founding member of NatureNL. Since his death, we have continued the traditional outing as the Charlie Horwood Memorial Lady Slipper Walk. While the re-growth and development of trails in the area have markedly reduced their numbers, we normally see several hundred blooms in the 70-90 minute easy walk.
Leader: Allan Stein | [email protected] | (709)895-2056