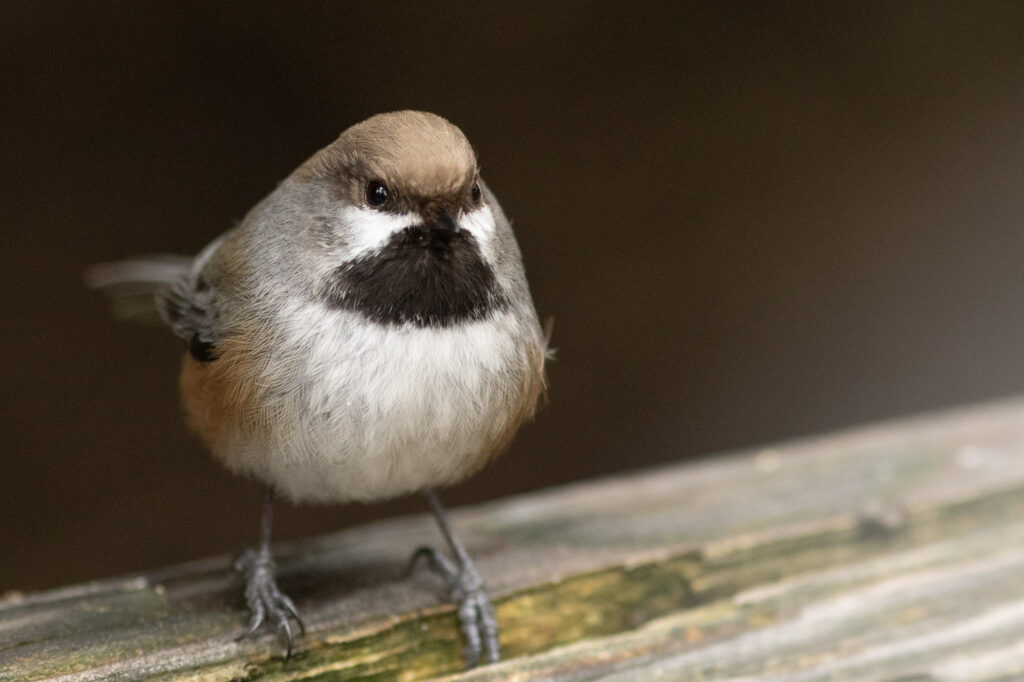 The 2023 City Nature Challenge is a citizen science initiative where cities worldwide compete to document their cities' biodiversity through observations to iNaturalist. St. John's and the surrounding region also participated, and despite the cold and rainy weather, local participants, including several NatureNL members, managed to record a respectable 165 species, just two short of our tally last year.
During a small walkabout at Long Pond, a couple of members managed to record some of the typical birds and plants that call our city home, including a Belted Kingfisher, Boreal Chickadee, and a rather shy Blue Jay. Subsequent outings by other members yielded a good many lichens, terrestrial and marine arthropods, and plant life around the city.
Congratulations to the observers and identifiers who participated in this event, a very good effort was made in some challenging weather conditions. Hopefully in upcoming years we might see less rain, more invertebrates, and some sunlit skies!