At our August talk we went on a tour of some successful local protected areas to highlight some of big benefits they can bring to the surrounding areas. We toured the Witless Bay Ecological Reserve and Gros Morne National Park where we learned what defines success and what makes these unique areas successful in their own ways.
Why do we need protected areas?
To reiterate, protected areas are more than protecting nature. There is a common misconception that protected areas do this by banning all human activities and interactions within the area. This is not true. It is about keeping land public forever and preventing large industry threats like forestry and mining from buying the land that could prevent some activities that we all enjoy doing within the areas. They can also help create more provincial parks for people to enjoy in all sorts of capacities.
Read more about the reasons protected areas are important in our previous blog post.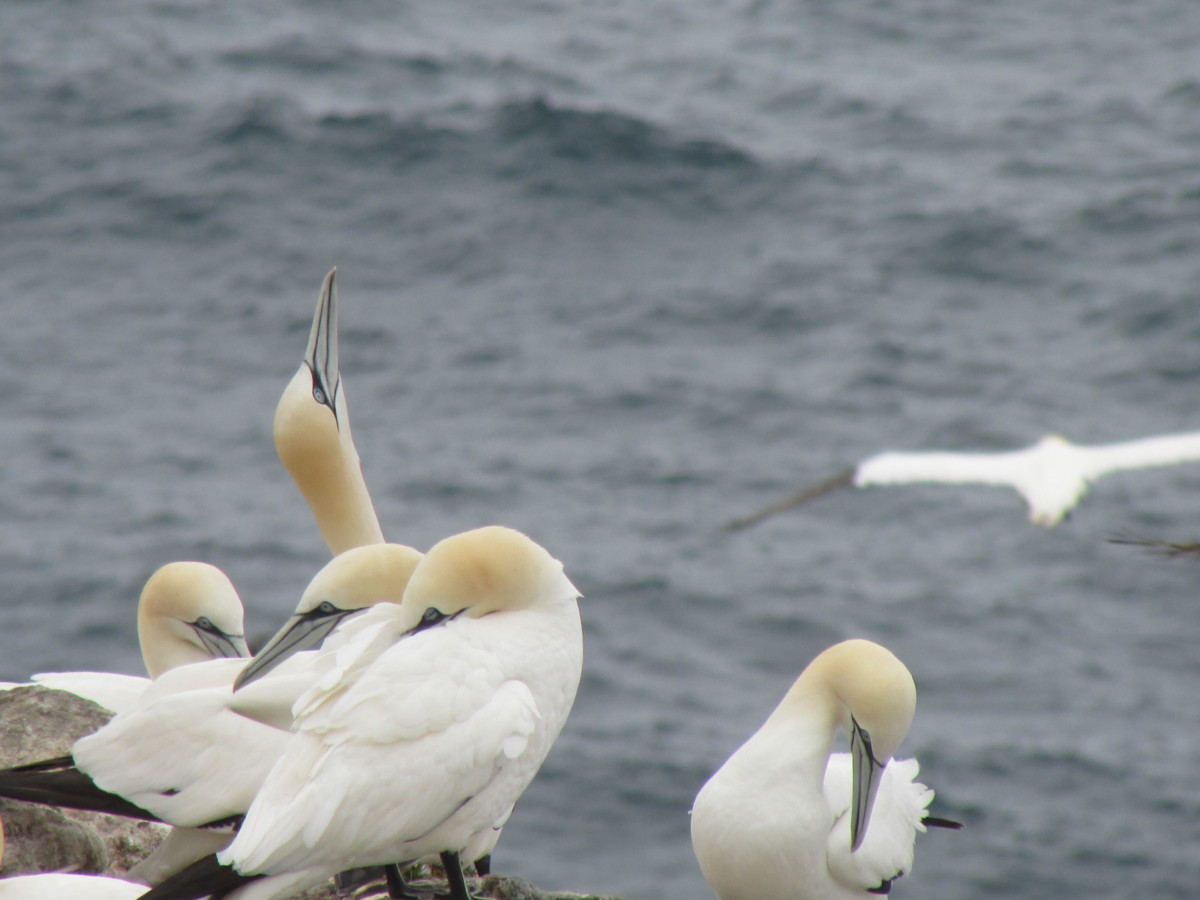 Defining success
Measuring the success of protected areas is variable and site specific as no two protected areas are the exact same. They often have different conservation, social, and economic goals. These are defined in management plans where action items and targets are used to reach these goals. While all protected areas are unique, there is a higher chance of "success" if the surrounding communities are supportive of them. Protected areas are usually developed and implemented with local community and stakeholder input.
Witless Bay Ecological Reserve
A well-known attraction for Newfoundland is the Witless Bay Ecological Reserve that is home to million of seabirds, holding some of Atlantic Canada's largest Atlantic Puffin and Leach's Storm Petrel colonies. Many other seabirds and whales can be spotted here in the summertime as the surrounding waters are rich with forage fish species (both seabirds and whales favourite food!). This important habitat became a seabird ecological reserve under the Wilderness and Ecological Reserves Act (WER Act) in 1983 with goals to 1) preserve important seabird colonies and maintain their diversity 2) maintain and preserve the associated flora and fauna 3) foster scientific study and 4) to provide the public opportunities to observe and learn about the area's ecosystem.
The creation of this protected area as a reserve helped achieve these goals through the management of human interactions, while encouraging learning and sustainable interactions through the growth of ecotourism. Within the surrounding communities there are several boat touring companies and the Puffin and Petrel Patrol that attract thousands of local, national and international visitors each year through their use of volunteers. Offering unique eco-tourism experiences like these makes tourism one of the biggest economic contributors to the surrounding communities.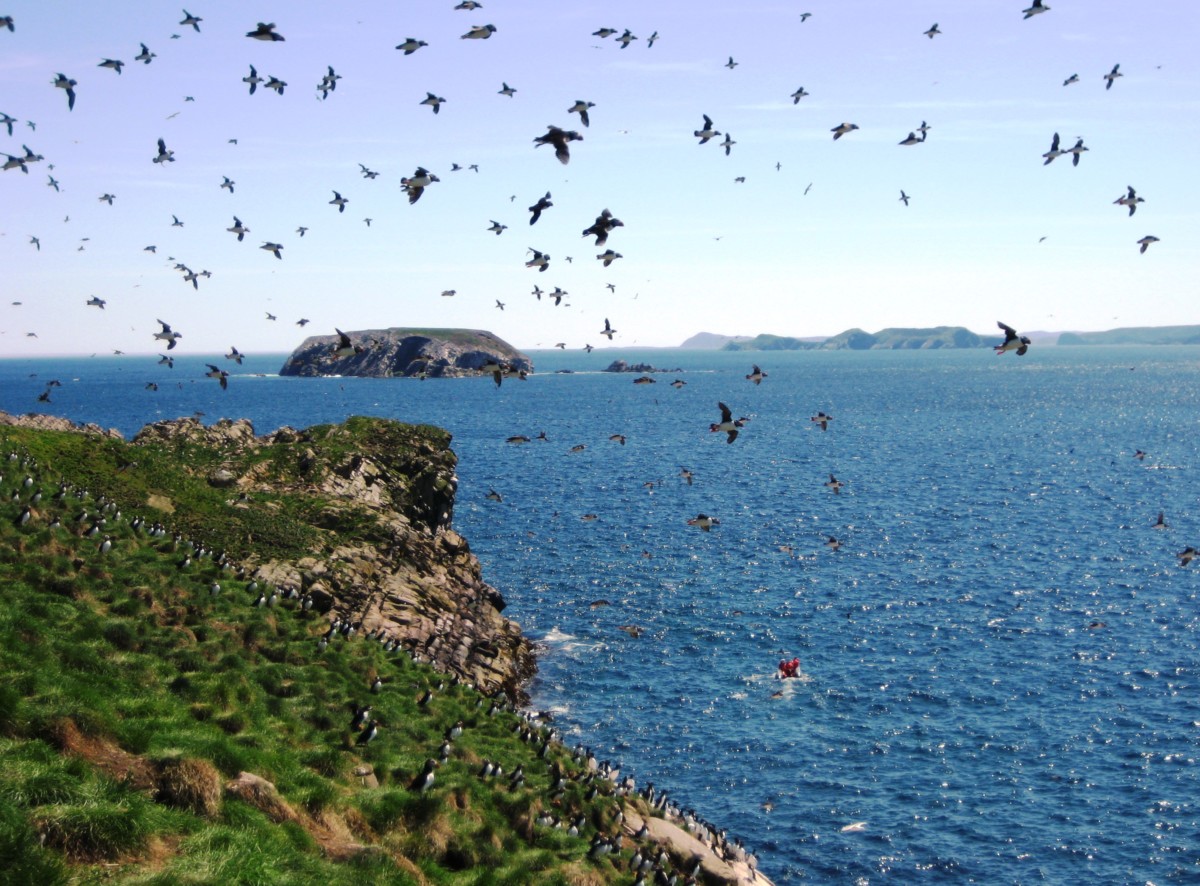 Gros Morne National Park
Gros Morne is an excellent example of balancing nature conservation with human interactions. The area contains many important boreal and wetland ecosystems along with beautiful landscapes that are outstanding examples of geological evolution. It was for this and more that the area was made a UNESCO World Heritage site in 1987. Considered as an anchor attraction for the tourism industry, the Park brings in hundreds of thousands of tourists each year, becoming a major contributor to the local and provincial economy.

Management plans are updated every decade or so to help adapt the goals as the Park changes through time. The most current goals for Gros Morne are to continue to protect the treasured landscapes, achieve results together through meaningful engagement of local communities and revitalize the Park's experience for visitors. By achieving these goals, Gros Morne will continue to preserve the natural wonder of the area while allowing for meaningful human interaction. The Park has successfully tackled some conservation issues like increasing returns of Atlantic Salmon in Western Brook Pond, bringing the threatened Pine Marten back into the region of the park and actively reducing moose populations. The Park also offers unique employment opportunities for locals and young people, attracting them from all around. Total visitors to the park have estimated to be up to 250,000 people in the past few years, with a 35% increase to visitor centers in 2018. All this and more contribute greatly to the local economy and add vibrancy to the communities.
While enhancing local communities way of life and protecting the natural environment can be considered as a broad term for success for many protected areas, we think one is making conservation sustainable.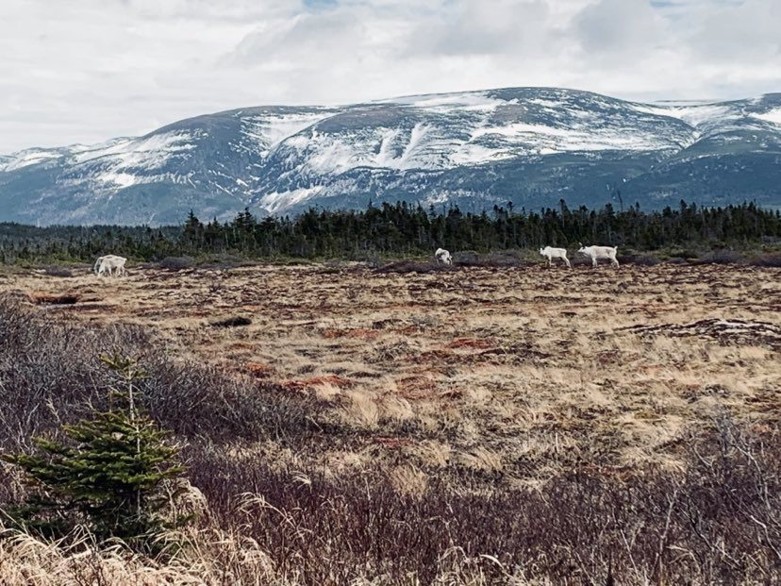 Join us in supporting a network of protected areas for the Island of Newfoundland, and further site by site consultations for each proposed area. You can learn about the plan, A Home for Nature, here and submit your comments using a letter that can be personalized here.